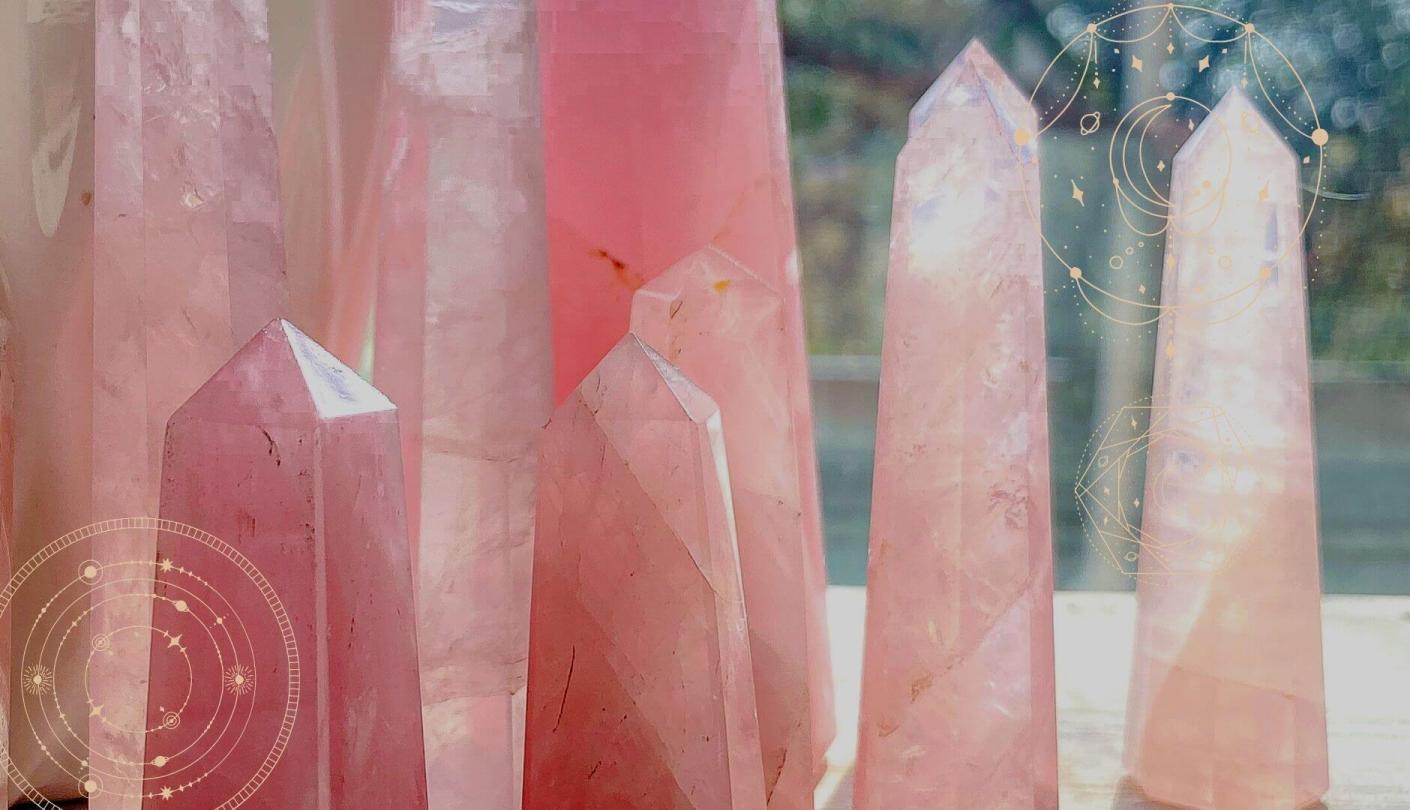 SHOP NOW
LOVE. ABUNDANCE. GRATITUDE. PEACE. HEALING. SAFETY. WEALTH. DESIRE. HEALING. FRIENDSHIP. CREATIVITY. FOCUS. FREEDOM. SUCCESS.
DO YOU WANT TO
WHAT
FEEL TODAY?
INSTANT MINDSET AND GUIDED MEDITATION THROUGH AUDIO
A Shop of Wonders: Guided Meditation Audios
Imagine a place where you could browse through a variety of beautiful events, huge breakthroughs, perfect mindset, and inner abundance, and "buy them" into your life by popping them into your shopping cart. Wouldn't that be neat? Well, now you can.
Mindset Is Everything
Everyone is talking about mindset lately. Up-level, up your inner game, be seen, clear your blocks, and dive into growth! But how?!
Flowdreaming should be your first stop on the mindset-train. It helps you in ways that guided meditation, positive affirmations for success, mindfulness, and Law of Attraction never get close to.
Flowdreaming guided meditation audios teach your future what you want and how you expect to feel, and allows your Flow to bring you whatever you need to get there.
For example, do you want to fall in love? Put it in your basket.
Or how about getting a whopping big raise? Ditto—in the cart it goes.
While you're at it, why not grow your side-gig or coaching practice and pop it in there too? And how about some amazing new friends?
Maybe you want to feel inspired and hopeful about dropping ten pounds —and then actually DOING it!
Or maybe you're in the mood to up your inner game: let's say you want to release negative people from your life, emotionally heal and detox, stop procrastinating, and rebuild yourself with courage, clarity, and purpose.
Yes, those guided meditation audios are right here too. Grab them and put those into your cart.
Hundreds of Areas to Uplevel
It might sound like we're kidding, but these are actually the kinds of things you'll find at the Flowdreaming Shop.
We've made hundreds of real tools to restructure your energy in all these areas and provide you with positive affirmations for success.
Nowhere else can you find such a unique and diverse selection of guided meditation audios to help you actively redevelop areas of your life or qualities within yourself.
Go past guided meditation and enter your Flow, where you can find your bliss and show your future exactly what you want.