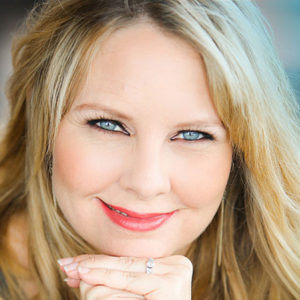 Is it time to uplevel your interaction
with the world?
Do you have a dream or vision
you're working hard to accomplish?
Are you willing to follow a coach
who can give you the guidance you
need to reach that dream?
Ready to go big?
Is it time to uplevel your interaction
with the world?
Do you have a dream or vision
you're working hard to accomplish?
Are you willing to follow a coach
who can give you the guidance you
need to reach that dream?
Diamond Life Coaching Online is about building your dream life.
As a member of Summer McStravick's VIP Diamond Coaching program, you'll receive unique life coaching online for practical, experienced insight into building a life filled with spirit-centered connectedness, clarity, continuous essential healing, and of course Flow . . . as well as all the wealth, relationship, health, and career success that comes with that.
You'll also connect with a group of highly conscious, super cool men and women who think like you do, and who've made themselves a big success in their sphere through our personal development coaching program. They will become your new friends and networking peers. You'll travel to intimate retreats with them and get to know them in a deep and lasting way.
Your Diamond Manifestation Coaching program provides you with four touch-points a month including a private 1:1 with Summer, so you'll never get off-track, lack accountability, or feel behind. You'll always have a set of masterful actions to take right in front of you.
And perhaps more importantly, you'll learn how to achieve all this without burn-out or getting stuck as you go bigger. You'll build a career and relationships, and develop a feeling of deep connected authenticity. You'll build a life that's in balance and in Flow. You'll build something sustainable and scalable. You will live the life of your dreams, all with a little help from our exclusive life coaching online.
Interested?
Diamond Coaching is a 12-month commitment where you work closely with Summer to achieve your dreams. To get started, fill out the form using the button below, and we'll contact you soon.

Summer's favorite areas to explore are: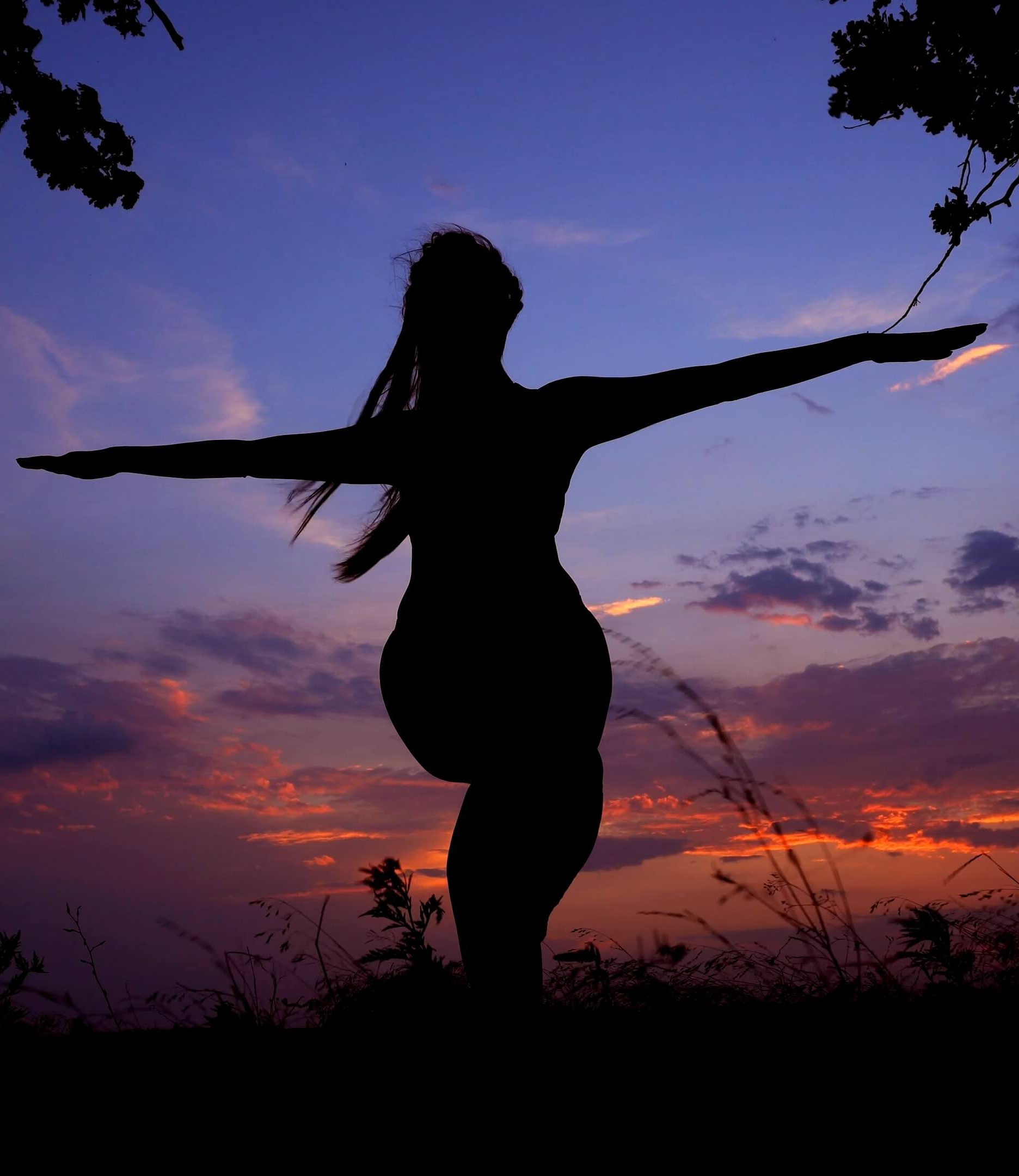 Seeing you increase your income,

fall in love

, buy your

dream home

— in other words, seeing real results in real life by creating the plan on paper and in energy. Think visible, actionable, outwardly manifested thoughts.

Using her intuition to look ahead into potential paths and directing you toward the best ones, as well as looking into people or workplaces. In other words, being your own personal psychic with

life coaching

techniques learned

online

.

Guiding high-achievers to create balance so they can do more, let go of more, and grow — without fear of burnout.

Helping you to stop thinking in an "either/or" mentality and ridding you of all lack-thinking so your entire life changes.

Showing you how to engage your

fear

so it no longer paralyzes you or forces decisions from you. (Learn how to tame your fear so it becomes your ally and friend.)

Helping you develop a wellspring of deep inner power that fuels even bigger dreams.

Finding the ceilings and blocks that hold you back, and guiding you to move through these with ease and strength.

Moving you through deep inner healing work, so you're forever freed from the old programming (and heartaches) that limited you.

Connecting you to your Flow, so you can see for yourself how it feels to be in constant alignment as you experience continuous direction and feedback from the Universe.

Utilize Summer's and life experience to benefit your own life through her

online life coaching

.
"What you are inside is what you manifest outside."
Why Summer?
You may know Summer pretty well already, but here are a few things you may not know that make her an extraordinary life coach online and mentor: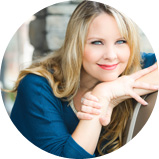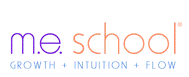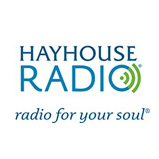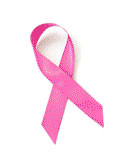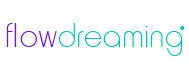 Summer understands at a master level how the Universe responds to energies of emotion and intention, and her deep knowledge of how Flow works in our lives is the most transformative aspect of her work.
She was tutored by the best, including having partnered with Dr. Wayne Dyer on their weekly radio program, as well as having helped develop programs and courses for such luminaries as Louise Hay, Doreen Virtue, Gregg Braden, Caroline Myss, Debbie Ford, Suze Orman, and many others.
She also comes from a multigenerational line of intuitives, and her profound gift of empathic intuition adds an extra layer of insight not normally found in life coaching programs, online or in person. This unique element of her Diamond Manifestation Coaching program allows her to "see" your next step, and what it will create for you. After years of offering private sessions with long waitlists, Summer's intuitive gifts are now reserved strictly for her VIP Diamond students.
Summer worked at Hay House Radio, an online broadcast station, as a multi-million-dollar "start up" with worldwide publishing giant Hay House, under the direction of Louise Hay (her boss). As one of the first people to develop webinars and online classes, Summer has vast knowledge of content creation and delivery, including: books, summits, seminars, podcasts, webinars, radio, and audio programs.
As a published author who also worked at the Director level at an international publisher for almost 10 years, Summer understands publishing and book promotion inside and out.
Summer also built her own million-dollar company, Flowdreaming.com, with no start up funds and no investors. Flowdreaming.com provides downloadable audio products, life coaching online, and podcasts that change how we interact with the world. She has one of the longest-running podcasts today, with 10+ years of continuous weekly Flowdreaming episodes.
She built M.E. School (a 12-month personal development coaching program) in under three years to one of the largest personal development coaching programs in the world.
Summer married her high-school sweetheart, and they're now entering their 28th year together. As a result, Summer brings a wealth of knowledge about the ups and downs of marriage and love to all her clients, and can see patterns, bottlenecks, and other misalignments easily in your relationships.
While building M.E. School and Flowdreaming, Summer survived Stage II metastatic breast cancer, proving that you can continue to thrive and grow even during times of deep healing and repair "" without going in to burnout, dropping the ball, or losing your sanity.
VIP Diamonds receive everything gleaned from this wealth of knowledge.