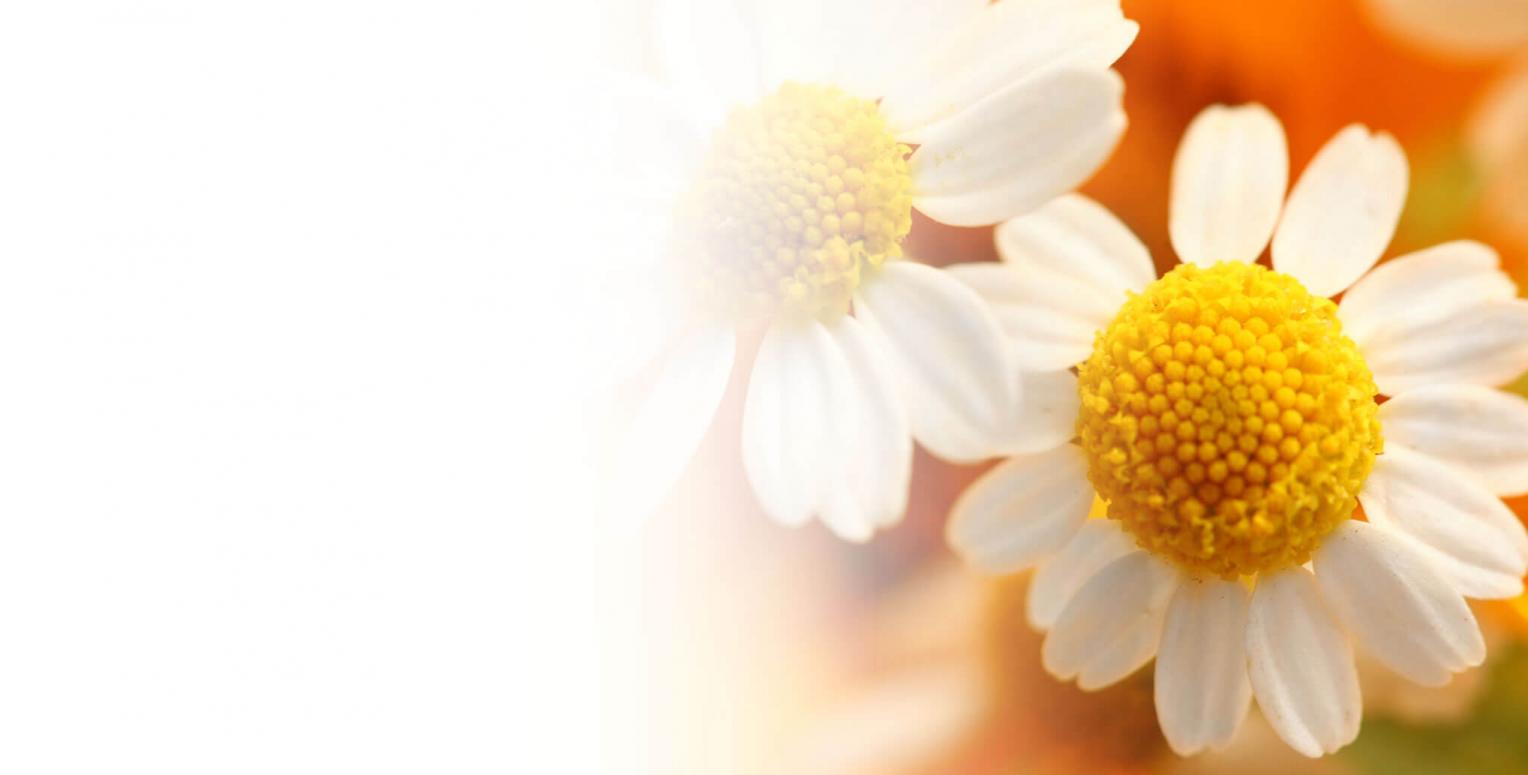 Revel in 11 days of feeling powerful manifesting and healing in 11 different areas of your life.
Daily Flowdreaming 11-Day Set
BUY NOW
Powerful Meditation to Prosperity and Abundance
Are you looking for a way to gain a winner's mindset and get a step up in life? Flowdreaming is a doorway into a new way of communicating with your life and your future. Unlike traditional meditation, our Flowdream system creates profound "feeling states" inside you that lift and enhance any area of your life. From weight loss to inner growth and self-healing meditations, our collection of Flows can be used to help you achieve a variety of life's goals and attract success of all types into your life.
Winner's Mindset & Beyond: Flowdream for All Sorts of Things
Unlike traditional meditation, Flowdreaming is a type of creative meditation that engages your consciousness on a deeper level to better trigger your imagination and emotions. Similar to intense daydreaming, our powerful Flow meditations help you take a step beyond normal self-help practices and engage with your spiritual self on a new level.
You can flow for instant alignment, a winner's mindset, an easy move into a new home, or even to release clutter! We've gathered all the goals and desires that don't fit into other categories here, so you can find precisely what you're looking for. (Hint: Flowdreaming for Children is especially good!) If you don't see what you're looking for, use the menu to discover other categories of powerful meditation for your perfect Flowdream. Then start flowing today!