What if you found a manifesting technique that works—TRULY works? Wouldn't that be a game-changer?
If you're looking to level up and create more success, love, health, lasting wealth, and next level fulfillment… then pop in your headphones and let's Flow!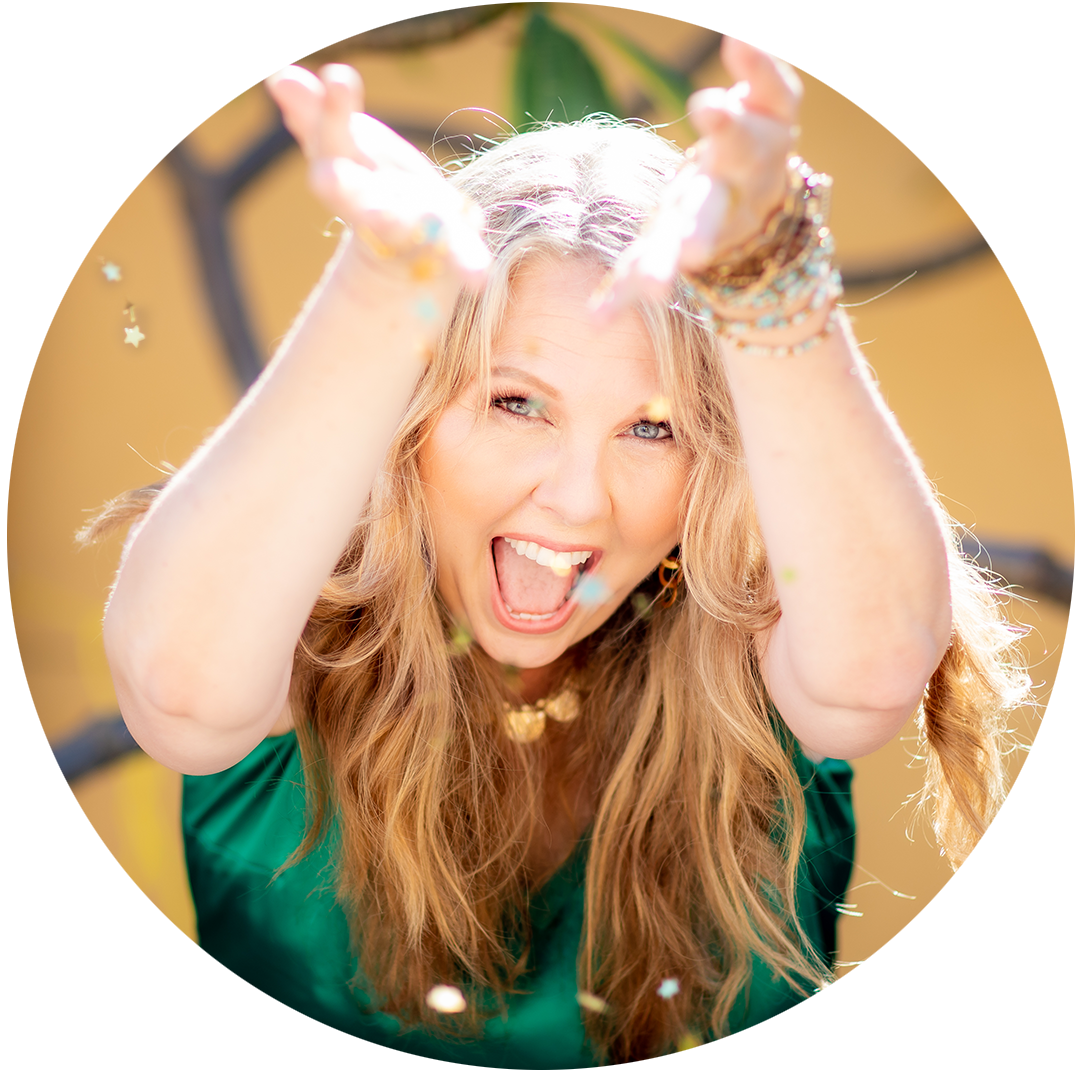 "Spend 11 minutes with me and you'll literally FEEL your energy shift."


INCLUDES: 1 QuickStart Guide • 1 Comprehensive Guidebook
1 How to Flowdream Audio Tutorial • 1 Audio Flowdream "Positive Flow"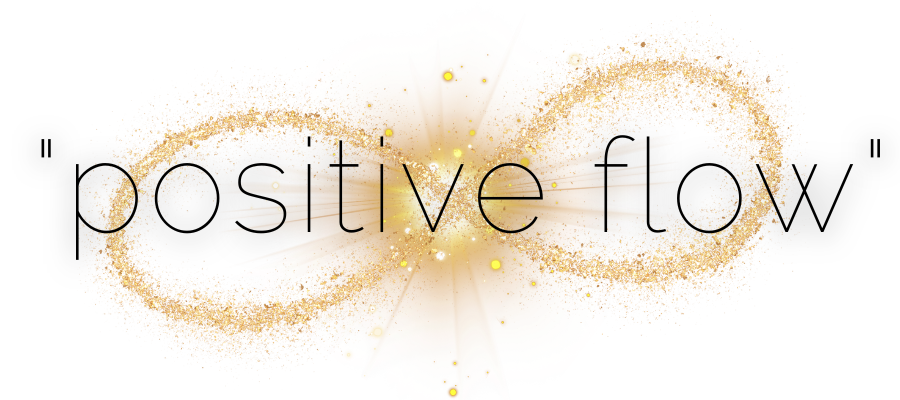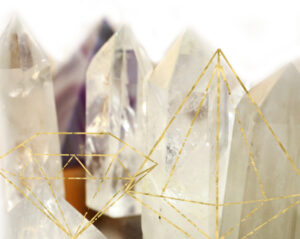 Experience instant alignment and ease
Flowdreaming will help you align your personal energy with the abundance of the Universe. It's not meditation or hypnosis, it's a kind of meditation based on daydreaming — where your mind awakens instead of staying quiet!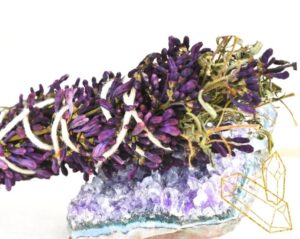 It starts working immediately
With just 10 minutes a day you can see and FEEL a positive change. Flowdreaming is a practice that increases its impact each time you do it.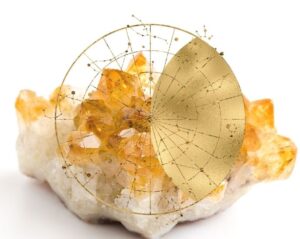 Eliminate financial worries and attract lasting prosperity
Over 180,000 people for 18 years have manifested greater abundance in all areas of their lives with this system.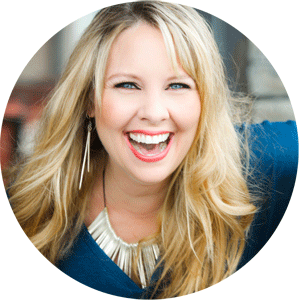 Hi, I'm Summer McStravick.
For two decades, I've been practicing a technique I pioneered when I was busy building an online community called HayHouseRadio.com.
Back then, I worked full-time, and had Louise Hay for a boss. I was even co-hosting a weekly radio program with Dr. Wayne Dyer. Life seemed incredible. I built programs for people like Suze Orman, Gregg Braden, Marianne Williamson, and Jerry and Esther Hicks (Abraham).
I was married to my high-school sweetheart, and I had two kids. Heck, I even wrote my first published book!
Life was going really well…except….
I was looking for a way to manifest and create things in my life that relied on not just my own hard work, but on the power of Universal energy too.
(And, little did I know, but I was going to get invasive breast cancer someday, be fired from a dream job, have a child with OCD and ADHD, and my life would change in many, many ways.)
But back then, I simply felt like I didn't trust my success at all. If I stopped working so hard, would everything crumble? I also worried, "What if I've just gotten lucky? What if it all disappears?"
I wanted some control, and I didn't feel I had any. I wanted to know that having prosperity and abundance in my life wasn't a random accident, nor was it dependent on my working myself til midnight every night…
And so I wondered: "Was there a process, technique, or a way of talking to the Universe that truly worked that would give me both a feeling of control and trust over both what might happen next in my life as well as how I handle whatever I encounter? How can I become invincible?!"
I also wondered: "Was there a reason that my life seemed so in Flow at that moment…with good things leaping into my hands like fishes into a net, while other people around me kept hitting dead-ends and resistance?"
The answer turned out to be a huge YES.
I was doing something different than other people that was causing my success, and my Flow wanted me to understand it. It turned out to be a process (and way of navigating life!) called Flowdreaming.
And years later, through all my hardships, Flow was also there to steer me through and pop me back to the surface quicker and faster than anyone could believe. With Flowdreaming, you can create anything you want. And it has nothing to do with Law of Attraction or anything gimmicky. It's a true process that WORKS.
Over the last decade, I've taught tens of thousands of people how to Flowdream, and I have more testimonials than I know what to do with.
Your results will be extraordinary too. 
With love and Flow,


"Wait, what do I do now?"
Download these audios. Then check your email. And put on "Positive Flow" or the "Introduction" audio. Then begin noticing how differently you're feeling…. and how differently life is responding to you.❤️❤️❤️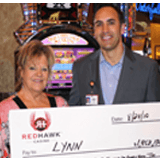 "I Won a $1,452,130 Jackpot by Flowdreaming"
My dear Summer, I have been listening to your tapes, reading your books and following you and your mother's advice for the past few years now. Even when things were not going so well for me, I never gave up my Flowdreaming path. I am happy to tell you my dreams came true on August 24th, 2010. I won $1,452,130.64 at our local casino. Summer I now have it all thanks to your Flowdreaming and my strong believing things will come. I have mentioned to many friends and my own daughters just how you have changed my way of thinking. I share your books and mp3s. Now I need to replace them!! Just hearing your voice everyday is power to me. There is so much more I could go on an on about, I just felt you should know what Flowdreaming has done for me. Now I can afford to someday see you live. – LYNN HUNTER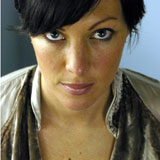 "Full Scholarship to College Lands in My Lap After 20 Years!"
I decided to go back to college after leaving school to work and [starting] a family 20 years ago. I used Flowdreaming throughout the application process and stayed focused on creating the emotions I wanted to attract. Not only did the university easily readmit me as a student, I was also awarded a full scholarship totaling around $30,000 for the year. – JESSICA BALLENGER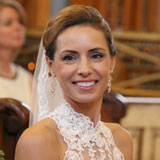 "Found the Man of My Dreams and a $200k Job through Flowdreaming"
I've been practicing Flowdreaming for almost 7 years and was your Diamond coaching student. When we began, the first thing I manifested was a great apartment in New York, by Central Park. Then I brought in a fantastic, sexy, "James Bond"-style husband. We got married, and I have a great relationship and another big house facing the beach.
As a Diamond student, we manifested a job a job for me with really high salary. But after one year there, I felt surrounded with people who didn't value my team, so I decided to manifest an even bigger job!
I'm now salaried at over $200,000…all this within 2 years of doing the Flowdreaming together. I am now working with fantastic people, a great team, and a great boss. I bought a luxury BMW, and I can also work from home whenever I want. I'm loving everything you do. Thank you, Summer, you're the best and most effective coach ever.– MARIE-PIERRE BALANGER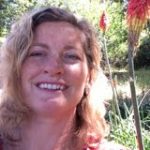 My husband and I have student loan debt that we have been trying to reduce, get rid of, wish away for years! After using Flowdreaming to approach this problem for just three months, I just found out that $123,000 will be forgiven once our term finishes in 13 years. This comes after a windfall earlier of an anonymous gift of $200,000 from a trust fund that helped us buy a house in a down economy, pay off debt and invest money for the future and our kids. – MARCELLE K.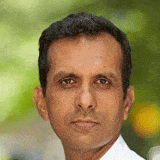 "My dream job in just 8 months"
It took 8 months of focus, but it happened! I manifested the perfect dream job. I've been offered a great position with a highly admired company, and the people I'll be working with are great. I'm being paid 50% more than my last job. I work from home, and only travel 20% of the time, which is incredibly light for the industry I work in. Best of all: it's a better, higher position. Thank you Flow. Thank you Summer and all the coaches. And thank you to all my fellow M.E. Schoolers. Could not have done it without you all. – YOGESH NAIK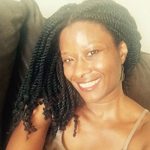 "Got engaged, received 150k in grants, and received two tenure track positions at the same university"
Because of Flowdreaming and M.E. School, in less than 6 months, my fiance and I received offers for tenure track positions at the same university. Then, even hough I'm a medical statistician, I didn't think I could even apply for a grant for over $50K, but within months, one of the NIH grants I applied for funded me $150k! I also took my relationship to the next level by getting engaged. Then I paid off my hospital bills and most of my credit card bills. I'm now physically much stronger and feeling super sexy…My self-worth and deserving has increased dramatically. Because of Flowdreaming and M.E. School, I've successfully crossed many huge ceilings that I didn't think I could cross. Flowdreaming really works!! – CARMEN TEKWE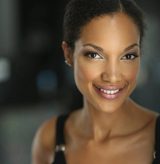 "Starred in a TV Commerical and Huge Boost for My Acting Career"
I would like to share my success story. After coming back from my vacation, I had three checks from a Lexus commercial I was in (I had no idea about) totaling 9k! There is no lack here!
On top of that, I received a letter from my union (as an apprentice member) that I am eligible to become a full member, I received two credits instead of one for the Lexus commercial! After years of auditioning and trying to get the needed credits to be a full member, here I am now!
I am so grateful for all of the positive changes in my life. M.E. School has been the push I needed to succeed, I truly see that now more than ever! Thank you universe for putting all of these events and people in my life. I am so very blessed. – NATALIE HARRIS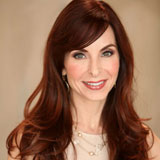 "I made 13k in 8 days in my business!"
Within 60 days of practicing Flowdreaming and ME School, I brought in six times more revenue into my business and had a five-figure month. This continues. I've made $13,000 in cash in just 8 days this month. These are huge changes in how much money and abundance I was attracting previously. Thank you! – WENDY COLLIER