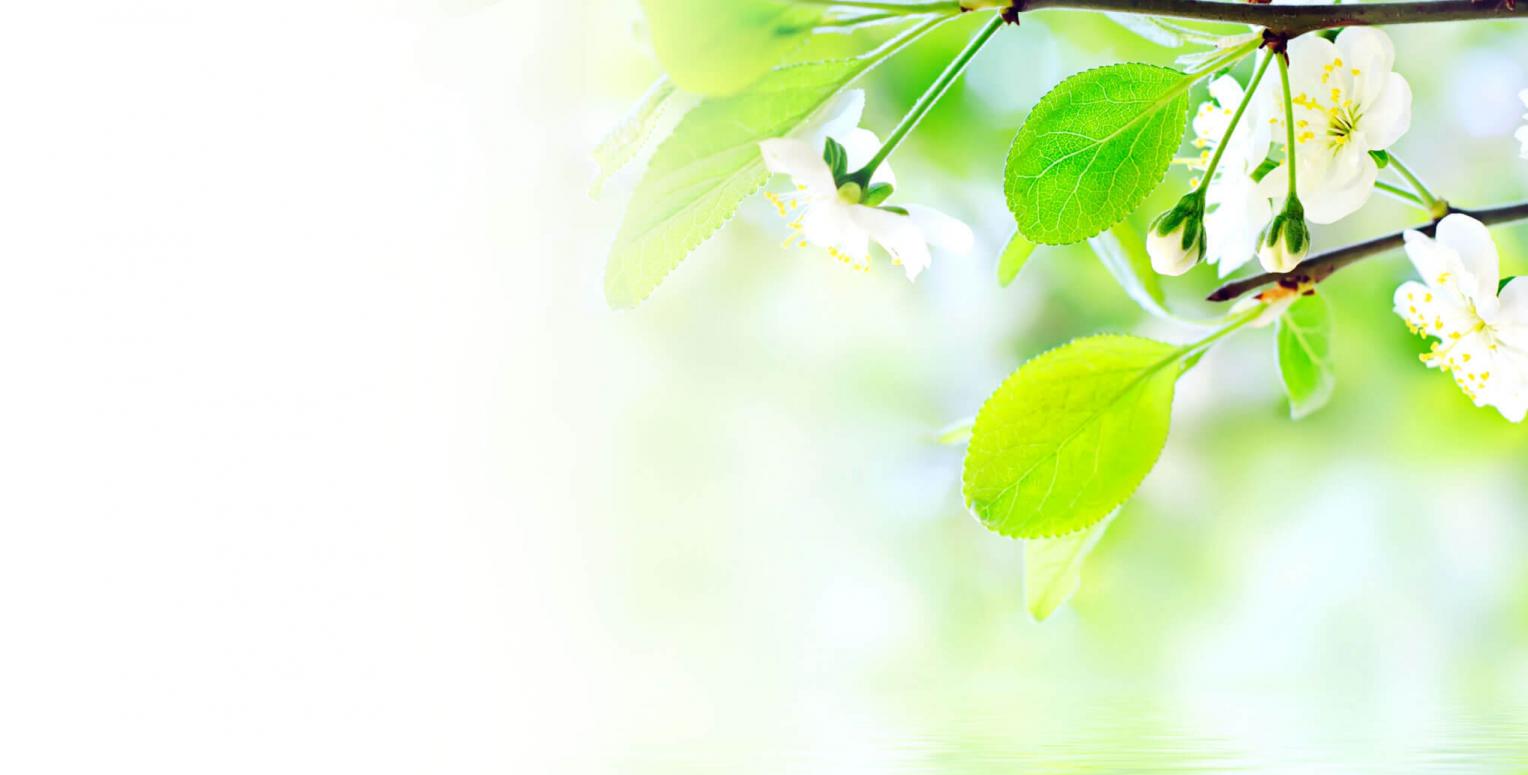 A playlist to help your body feel healed, healthy, fit, and strong.
Heal My Body
BUY NOW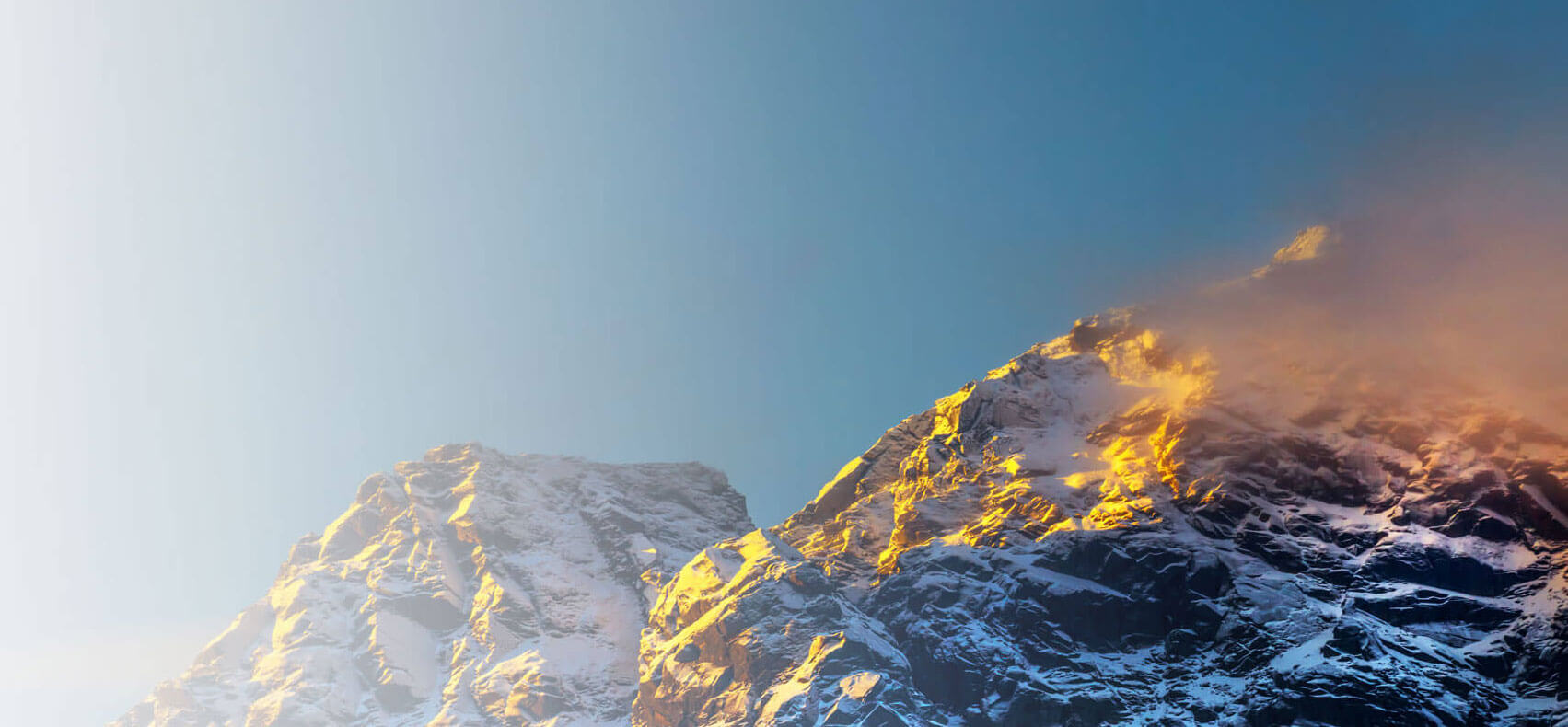 Powerful Immunity and Protection Meditation Playlist
BUY NOW
Three soothing, strengthening meditations to support your immune system and reduce stress. (Made especially with the coronavirus in mind.)
Self-Healing Meditations …or Flowdreaming?
Support your emotional and physical health by entering into your natural Flow state. True wellness asks that you align your inner-self with your physical self. Your thoughts, heart, and energy need to match your physical goals if you ever want your health or fitness goals to stick...and that's where self-healing meditations and Flowdreaming comes in.
No one can lose weight (and keep it off) or heal their body if their inner self-talk is negative. Create harmony between your body and emotional-energetic self for true wellness with our collection of intuitive, emotionally nourishing guided self-healing meditations.
Perfect Health and Healing Can Be Yours
With Flowdreaming, you enter a state of perfect health and wellness inside of Flow. Using our carefully crafted self-healing meditations, you can allow your body, heart, and soul to experience your feelings of wellness in real-time, allowing your body to draw upon this emotional-energetic to guide your goals. In essence, these self-healing affirmations give your body an emotional template for what it feels like to be well, healthy, and fit.
Flowdreaming is similar to self-healing guided meditations and self-healing affirmations but goes so much deeper than either practice can go on its own. With just ten pleasurable minutes in Flow state, helped by our guided audios, you can begin to experience powerful healing and significant inner growth.
Simply choose a set of our Flowdreams guided meditation audio to get started, and be sure to download your free "How to Flowdream Kit" to get you on your way.