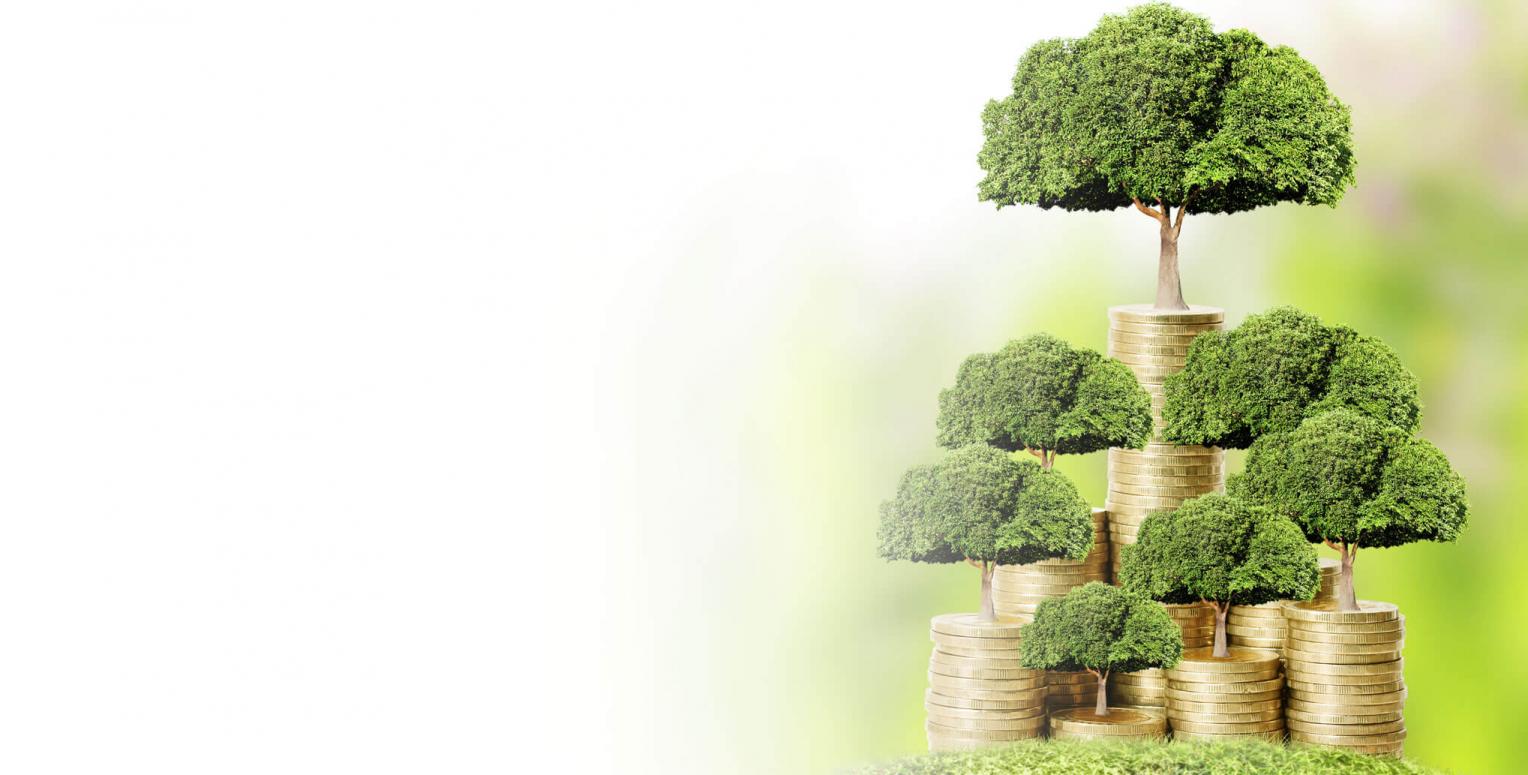 Fall asleep or meditate with feelings of easy abundance and windfalls of wealth.
Overnight Riches Meditation Playlist
BUY NOW
Creative Meditation...in Flow
Finding your flow in meditation can be difficult. With Flowdreams, we make falling into meditation easier with engaging, creative meditations. Flowdream meditations are different from regular forms of meditation. Unlike traditional meditation, Flowdreaming meditation is a creative meditation that engages your imagination and emotions. Think daydreaming -- really powerful daydreaming.
Our meditation takes a step beyond traditional practices and allows you to better find your meditation flow, engaging with your consciousness on a new level to help you manifest wealth, self-healing, inner growth, self-love, and more!
A Step Beyond Traditional Meditation
Each creative meditation in our collection is built for you to use while in a relaxed state of mind. Our meditations are ideal to listen to as you fall asleep and great feelings are pouring through your mind. These creative meditations are especially good to use when you're tired, want to relax, or are ready to feel good even when you have low energy.
Finding your meditation flow has never been easier than with Flowdreaming. Move toward all the good things you want in your life by choosing the tracks and playlists in our collection that work best for you. Feel better, sleep better, and see some magic sparkle come back into your life today!