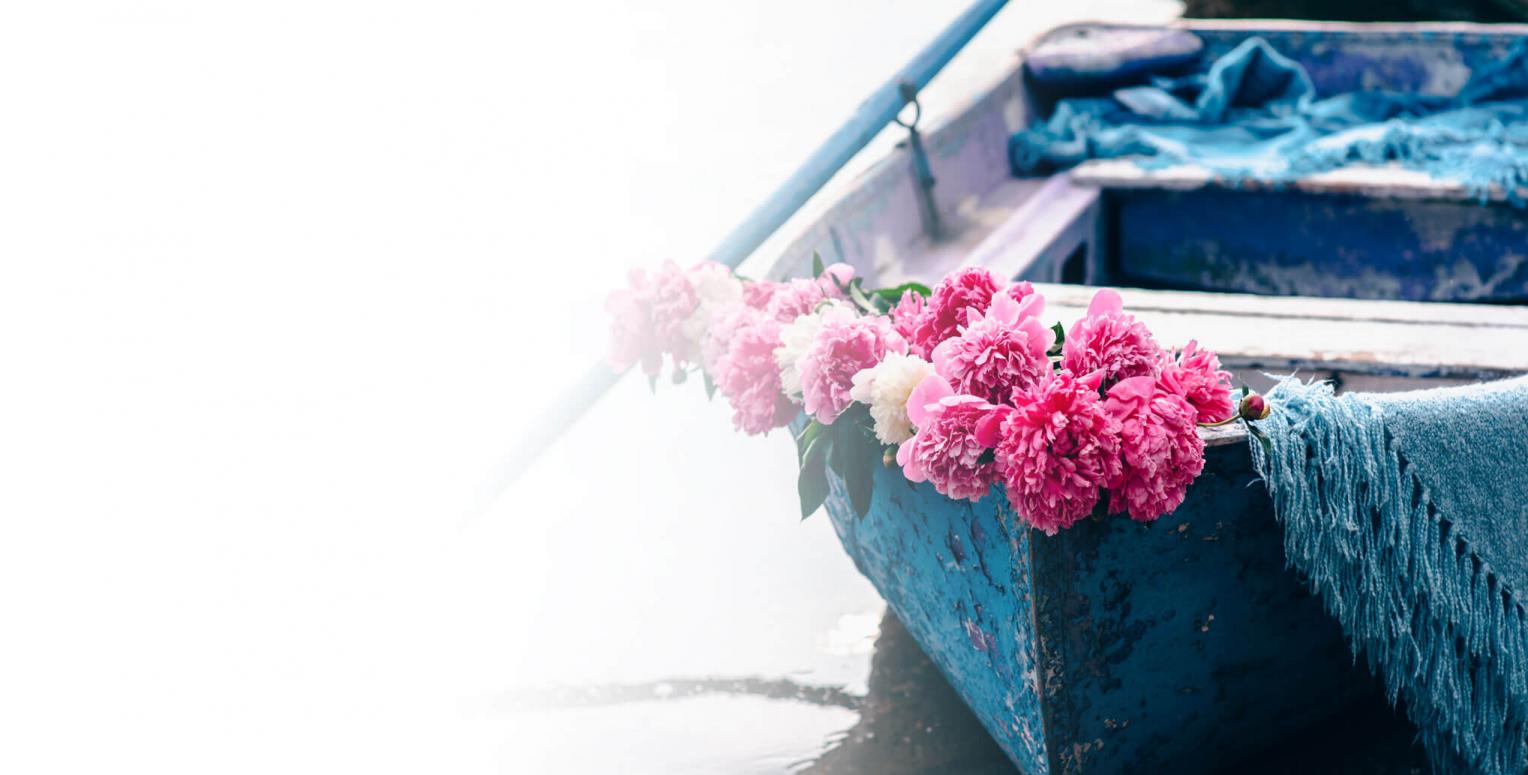 Start and end your day with powerful affirmations and emotions that create the best day ever.
My Flowing, Easy Life
BUY NOW
Inner Growth through Flowdreaming
Tired of toxic people in your life? Are you hitting walls that stop you from happiness, wealth, or love? Are your limiting beliefs stunting your inner growth? With Flowdreaming, you can let go of toxic people and limiting beliefs to find meaningful emotional and spiritual growth. With our carefully crafted collection of creative and self-healing meditations, you can fast-track your inner growth and discover how to feel good again in every area of your life.
Our unique Flows go beyond standard practices of meditation. Unlike traditional meditation, Flowdreaming engages your emotions to help crush your stifling limiting beliefs and elevate your inner growth to new heights.
Release Stress & Negativity
Imagine wiping away stress, eliminating self-doubt, pushing away negativity, and stopping all feelings that you just can't reach anything higher in life. These Flowdreams are designed to help you do just that. This selection of Flows help you burst into your inner power, regain hope, stop old patterns, and allow forgiveness for yourself and others.
It all starts with closing your eyes for a few minutes a day as you daydream your way into the Flow. It's easy! Choose any area in our guided meditation audio selection to begin developing today, and watch your inner growth take off. Pick up a few Flowdreaming audios to get started!