Spend 30-Days Using Flowdreaming to Rebuild and Renew Your Work and Income
Experience 7 seminars, 40+ worksheets, and 7 special Flowdreams (not available in the store!) to help you shape your financial future. Every one is tailored to our current world situation.
Each week you're going to:
listen to two information packed on demand classes

practice the assigned daily Flowdreams


do worksheets and journaling

develop your plan to increase your cashflow and emerge into a secure, wealthy life
The beauty of MoneyFlow is that it's so easy to follow and do. If you fall behind or skip some days, that's fine.The simple structure and ease of using it will make it a snap to get that prosperous energy rolling!
MoneyFlow: Cashflow Recovery & Renewal is a 4-week program designed to help you pivot, recover, and create cashflow in the new upcoming economic era.
A lot of us are hunkered down right now, fearful about not just our health, but about our financial futures as well. Stocks plunged, people have been laid off, and we don't know what's ahead for us.
I can tell you what's ahead.
Either you choose to

wait and let the world blow you around in its storm

, or you

seize this moment to more forcefully, joyfully direct your future and your Flow

to lead you into the financial bounty and career fulfillment you want.
Now, more than ever, is the right time to dig deep into your money beliefs and scarcity issues, and totally reconstruct them using this powerful tool. Don't carry them with you into this new era.
But even more than that, you'll also MAKE A PRACTICAL HANDS-ON PLAN! You'll be on fire as you take
real daily action

to shore up and regrow your finances with Summer's excellent and gentle guidance.
How

fast you bounce back

and

what you bounce back into

is entirely up to you.
Recover quickly and more beautifully than you ever expected. Generate strong manifesting power around your recovery.
Renew your career or work. Pivot to something more fulfilling. Use this downturn as the best moment ever to truly allow yourself to go where you should have been all along.
Regrow and stabilize your current income and assets to exceed what they were before. Manifest ideal opportunities and new paths for income.
Receive and open yourself to abundance by practicing allowing and gratitude. Receive the bounty that is still out there by requesting that it come to YOU.
Recharge your emotional batteries, which have been totally depleted by your recent worry and fear. Recharge your hope and faith in a bountiful future.
How Does the Program Work?
Summer developed this course in response to hearing people say over and over how hard it was to make (or keep) enough money. After years of practicing Flowdreaming and watching others learn to do the same, one area stood out for being particularly easily to shift: finances.
After enrolling in MoneyFlow, you'll receive your first set of emails that prompt you to download your Flowdream audios and PDFs and which give you access to the MoneyFlow member site.
After logging in, you'll be prompted to dive into your first week's materials, which is to really absorb how to Flowdream. Following that, you'll move to Week 2, which begins the first of six on demand exercise-packed classes that deconstruct and rebuild your relationship with money. You'll see money patterns revealed and discover where and how your own money flow has become restricted, kinked up, or never really got built right in the first place!
After that, you work on revising any and all patterns or areas where your cashflow and financial security is less than optimal. And meanwhile, each day you're building your capacity to have more money and your attractiveness to money by working with a daily Flowdream.
And then…you start to see movement.
Are the Materials Mailed or Downloadable?
All your materials are downloadable. Your books will be high-quality, full size PDFs to print or view. Your Flowdreams are mp3s to listen to either on your desktop or mobile device. Everything will be delivered over the course of four weeks as Summer walks you through each week's new materials.
Yes, you may enroll anytime. The course was originally offered as a LIVE program, so each week you'll receive one on-demand class that gives you the core material we're studying. The second class each week is an on-demand recording of the original live class that adds depth, context, and real-time relevancy to all you're studying, especially in the post-COVID era as many of us are seeking to regain ground and rebuild our financial lives into something better.
How long can I access the course?
You'll receive lifetime access to listen to the online classes for as long as Flowdreaming.com exists. (And we've been here 17 years already!) And all the downloads are yours forever, including seven audio Flowdreams, worksheets and more.
What if I already own MoneyFlow? Is this different?
Yes, more than 65% of the content is different. Summer has revised MoneyFlow to specifically address the economic hardships and confusion happening right now. The only pieces you'll recognize from the 2016-2017 version of MoneyFlow are three on-demand classes and worksheets, and some Flowdreams. (Which honestly, you should listen to again anyway.)
What's new? 
Money Adores Me! (No More Scarcity) Flowdream (*BRAND NEW, not available in the shop or app)
Right Time, Right Place (Super Lucky) Work & Cashflow Flowdream(*BRAND NEW, not available in the shop or app)
Fast Recovery and Bright Future Flowdream(*BRAND NEW, not available in the shop or app)
My Future Financial Self Flowdream(*BRAND NEW, not available in the shop or app)
Four new live classes and Flowdreams within each class
New in-class exercises, journal prompts and techniques to create stronger, faster financial recovery
A new 30-day daily format for Flowdreaming
Still not good enough?! Contact us after purchase and if you have previously purchased MoneyFlow through Flowdreaming.com, we'll refund you $100 off the price back to your credit card or Paypal.* 
*Discount does not apply to previous free or lite versions. Only applies to full-price versions.
Can you split the payment?
Our shop only offers MoneyFlow as one full payment. We're sorry!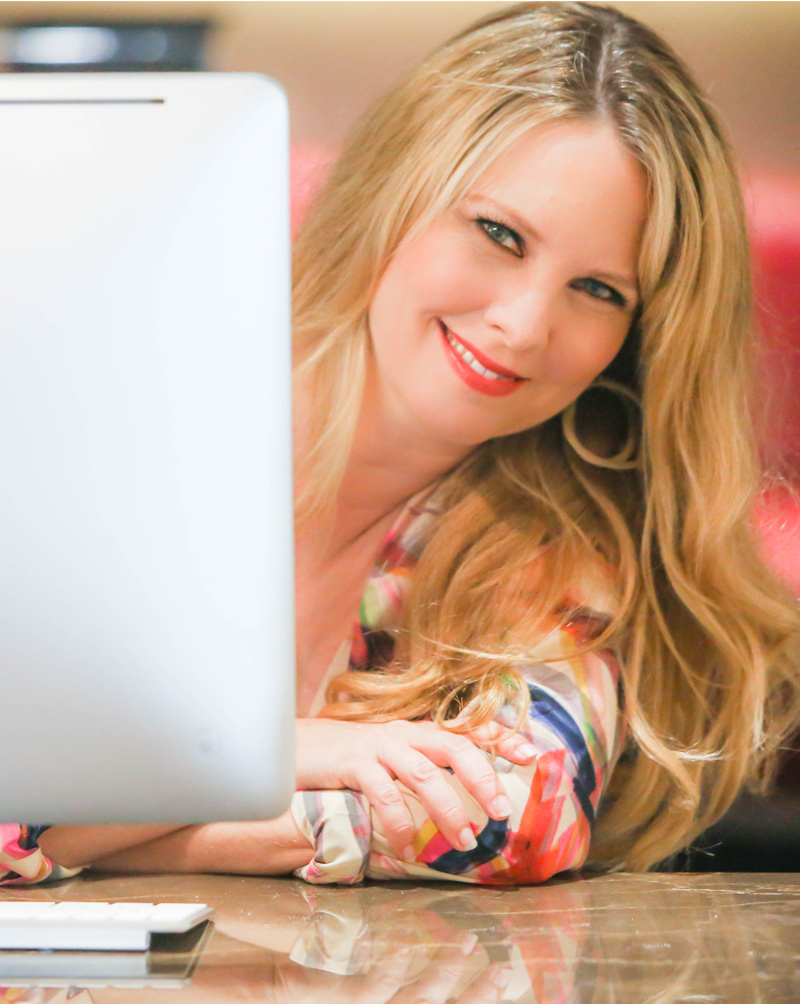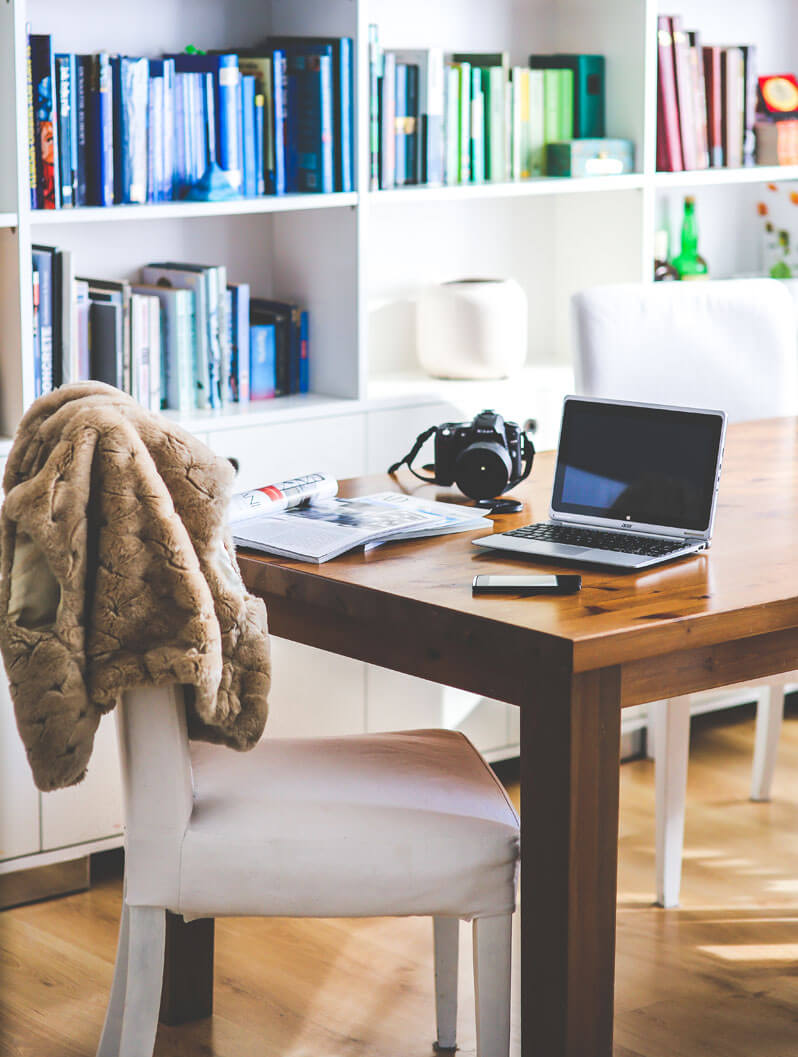 This might just be your long overdue moment to finally shift and pivot.
You do not need to be pushed around by the world.
That's a core belief of Flowdreaming—when you stand up and say, "The world reacts to me. What I am inside is what gets created outside," then you're taking your power back.
When you see people worrying about scarcity and lack and sliding into joblessness and debt, you can either choose to join them or resist. The best way to resist is through fully claiming your ability to handle money, make money, and create money.
In MoneyFlow, you'll commit to to designing your internal landscape so that the weeks and months ahead will treat you as kindly and lovingly as you treat yourself.
Get a jump on everyone else as they slowly rub their eyes and shake their heads awake. You will have already been honing in on your abundant, practical, safe, confident, prosperous self.
Of all the times in the world to do this kind of inner work, now is THE MOST IMPORTANT EVER.
And for those of you who don't know me, I built two, multimillion-dollar companies/divisions and a half-dozen smaller gigs…all while having corporate jobs, being a wife and mom to two kids, and surviving breast cancer at 43.  Check out my story here.
Not only will you get information-packed recorded classes, but you'll also get brand new Flowdreams to use every day for 4-weeks as you rotate through seven powerful topics. Each Flowdream is specially designed to pivot, lift, expand, and accelerate you on your path to total income security.
YOUR MATERIALS INCLUDE:
Four weekly on demand classes
Four weekly pre-recorded "live" classes
A quickstart guidebook
The PDF book, "FLowdreaming"
Seven Flowdreams only found with MoneyFlow (can't be bought separately)
YOUR FLOWDREAMS INCLUDE:
My Perfect Job

(*not available in the shop or app)

Debt-Free with Savings in the Bank

(*not available in the shop or app)

Easy, and Continuous Cashflow

(*not available in the shop or app)

Money Adores Me! (No More Scarcity)

(*BRAND NEW, not available in the shop or app)

Right Time, Right Place (Super Lucky) Work & Cashflow

(*BRAND NEW, not available in the shop or app)

Fast Recovery and Bright Future

(*BRAND NEW, not available in the shop or app)

My Future Financial Self

(*BRAND NEW, not available in the shop or app)