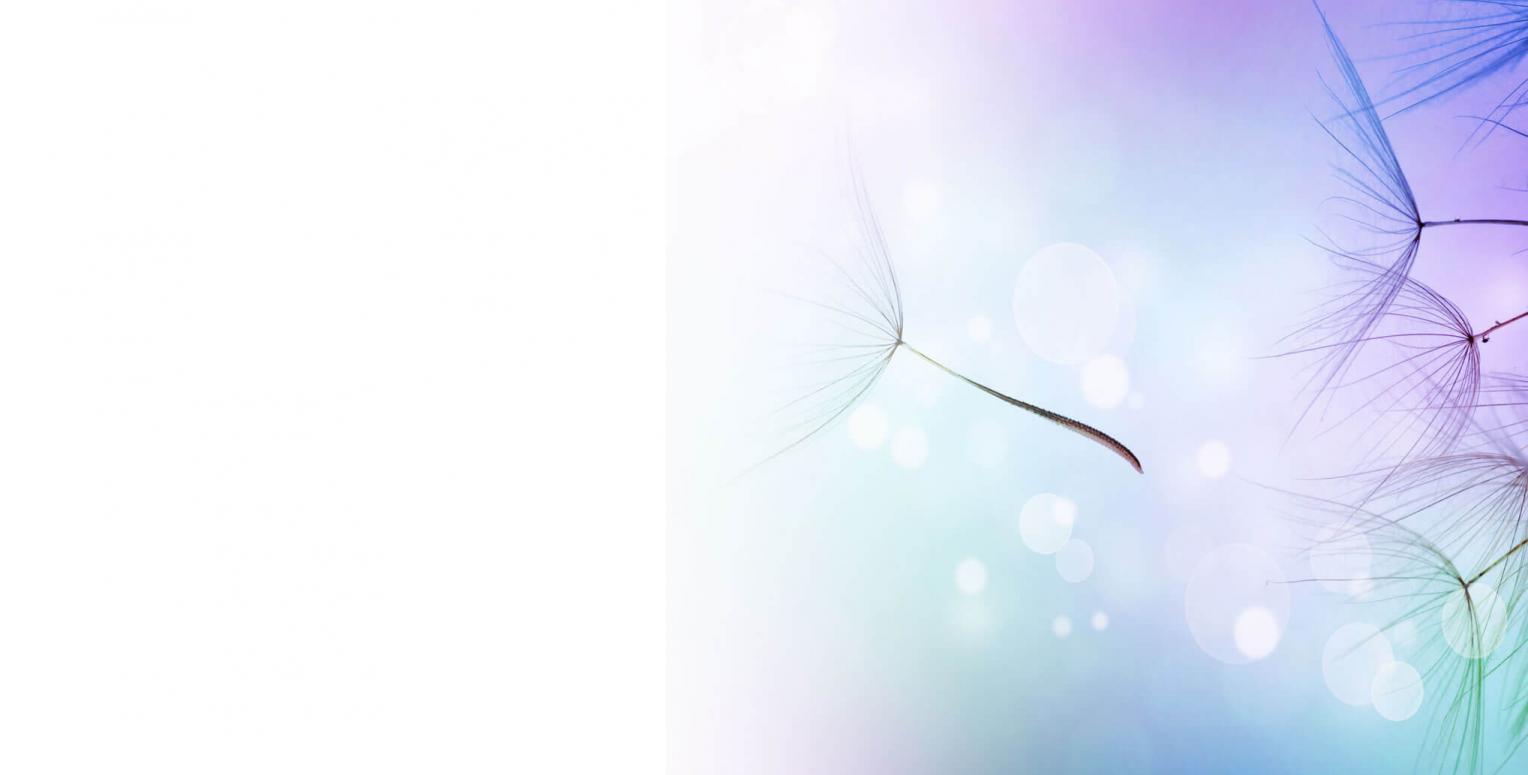 Release frustration, gain clarity, and allow your prayers to be answered.
"Ask and I Will Receive" Playlist
BUY NOW
Spiritual Awakening Meditations
Maybe you've used guided meditations for spiritual awakening before -- discover something powerfully different with Flowdreaming. Our collection of Flowdreams function differently than traditional meditation by acting like powerful, insightful daydreams that allow you to better find your meditation flow and engage with your consciousness on a new level. By entering Flow states through our form of guided daydreams, you can swiftly soar into connection with the Divine in just a few minutes.
Wake Your Empathic Intuitive Self and Experience Divine Timing
Each Flowdream in our collection of intuitive guided audio meditations is meant to help you reach a place that's higher, finer, brighter, and more loving than you've ever known. Choose spiritually awakening meditationsto energize your inner-empathic-intuitive self, connect more closely to God, speak to your angels, allow in divine timing, and more.
"Ask and you will receive," says Abraham-Hicks. Now, you can perfectly experience those feelings of blessed abundance through these Flowdreams. Unlike guided meditations for spiritual awakening, these perfect alternatives to traditional spiritual awakening meditations allow you to dive deeper and engage more intimately with your imagination and emotions.
Explore your Higher Self and your God-given gifts. Start by choosing one of our carefully curated Flowdream playlists, and download our free "Introduction to Flowdreaming Starter Kit" to help you find clarity and spiritual growth today.