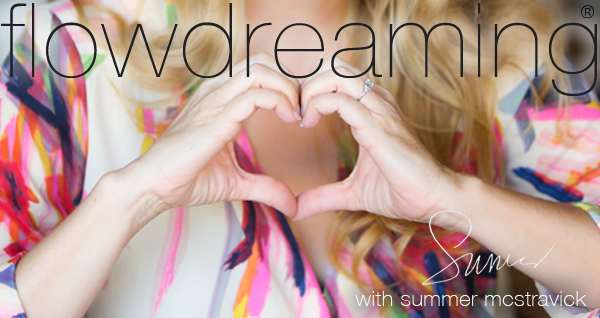 YOU:
Read countless blogs and attend a million webinars to try to figure out how to grow your business / fall in love / feel better about yourself / name your thing [ ].
Try one or two things from the most recent blog or webinar. They don't work.
Wonder why they worked for someone else.
Think something is wrong with you.
Buy an online course. Maybe that will fix it.
Don't finish it. Who has the time?
Are overwhelmed at work.
Actually I.D.G.A.F. about work. You're on the hamster wheel of work.
Read More