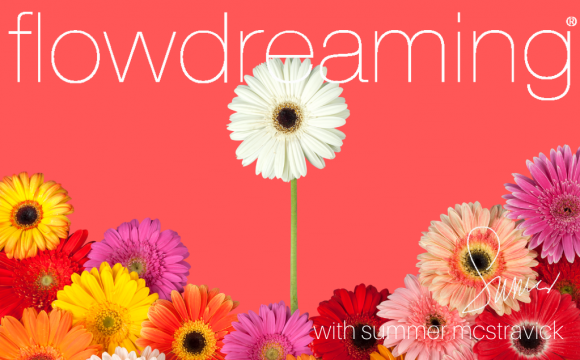 There's an old saying that the flower that grows too high in the field is the first to be cut.
In other words, don't stick out.
Which is also saying, "Don't be seen."
Except that being seen is exactly what you're striving for. Everything you offer to the world is something you've made, written, done, carved, studied for, put together, etc. You're wanting an audience for it. You want clients for it — customers, admirers, readers, viewers, consumers. You want people to share it with.
You say you try to be seen all the time. "I write newsletters! I speak on stages! I get in front of the room to read my latest proposal to the team. I stick my hand up in meetings and I even have a gorgeous website to showcase myself on."
But is that enough? Because at some point, you back down. You give up. You slink away and say, "I tried and they rejected. It always happens."
And that is that. You grow no taller than the flowers around you. To go any further would be too risky. Something would be put on the line. The bigger flowers are right: you are not good enough.
Ooof. That hurts.