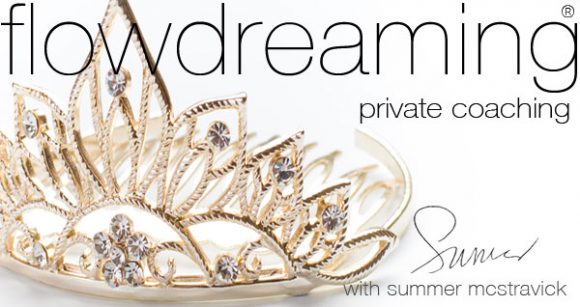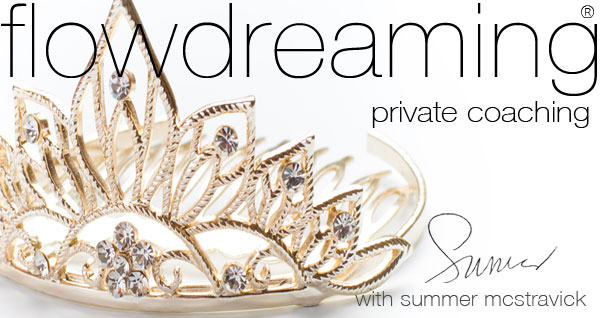 Diamond worthy.
Loves, you are ready. It is silly to keep trying to get "more ready."
Ready for what?
To grow. To launch.
To LAUNCH.
How does your heart respond to those words? Launch means moving with full sails toward your dreams. Launch means all the past failures are over, and won't ever be repeated. It means you've come back out of your shell, and are ready for the sunshine and cool breezes again.
But wait, you say you need to fix all the struggle and lack, and cash-flow and inner healing FIRST. You say you aren't ready. That there's more to do to be ready. You can't Go Big yet. You have to prove to yourself you're worthy of it.
You say you can't give to yourself until are successful.