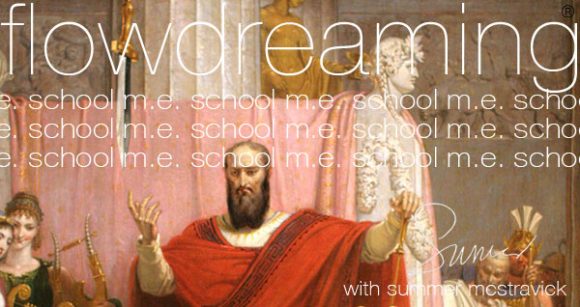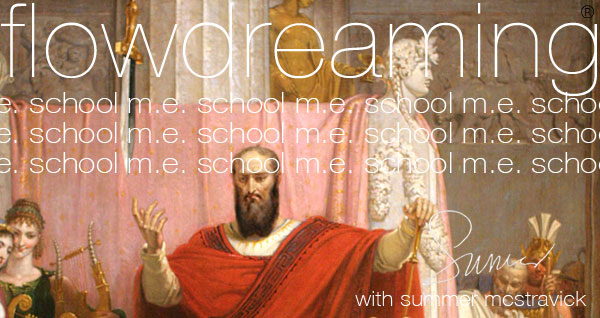 Caution: This is a morbid yet strangely happy post. It's a weird post for me. It's for all of you who are fogged out in the stressed-out  "just getting by" zone, and for those of you who are just depressed as all hell. I have words about this. Read on.
I just got my second clear MRI. No cancer.
MRIs suck. It's not the needle in your arm, the cold medicine injected up your veins, the tight white sterile tube you're sucked in, or the grinding, deafening  sounds that rip through your body. That's all fine.
It's the wondering what they see. And that you have to wait. And that those pains I have might go unexplained, which is better than if they DO get explained . . . as cancer.
I rose up high in relief for an evening after my doctor emailed me that they saw nothing. Year 3. You got more time, Sum.