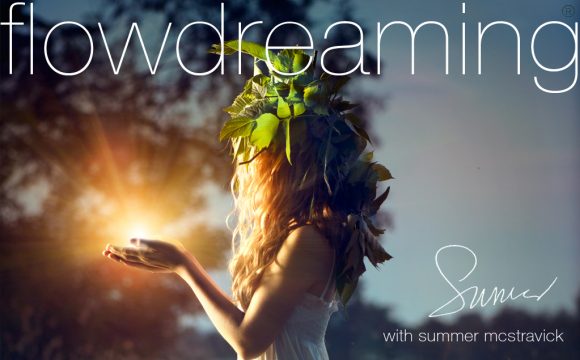 Mining the Dark
Some periods in your life are just . . . slow. Like ol' Greek Sisyphus, rolling a rock up a hill over and over, it feels like all the work we do nets no results, no rewards.
It feels like you're laboring in the dark, and the results of our efforts are totally inscrutable.
You wonder if there is a point. Or if you're even on the right track at all.
*  *  *
Yesterday I had lunch with my mom. I told her she sounded tired. She is. She's been fighting rats in her attic. Rats that led her to a rat company that rips off seniors and sells them huge rat-reduction packages, then does no work.
She's tired of rats, tired of rat companies, tired of patching holes and arguing for her money back, and lunch seemed like a much better idea.
Our pricey fish plates arrived. Eh, so-so. Undercooked, cold, and dry.
"Happy birthday," she says to me, "This is your birthday lunch."