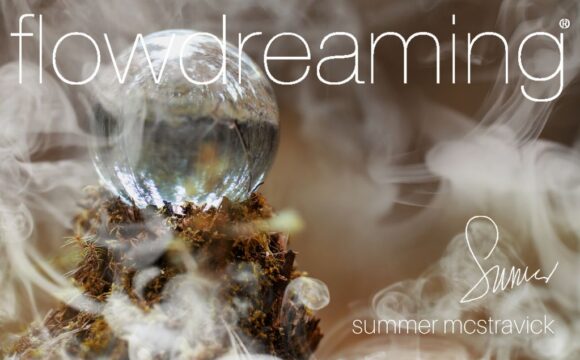 Last year I posted my "30 Things I Did in 2021" list. I thought I'd do it again.
I write this list to capture my year. I cement it into my life and let remind me that a hundred good things happened to me, my family, and people I love. We often forget the sheer amount of joyful living that happened to us and because of us. 
This list will help you remember.
Do you want to do this with me?
First, this is an energy exercise as much as anything. It's asking you to call up and touch on one bright sparkle of a moment or event, one after another, until you're overflowing.
As we write down the 30 best things we did in 2022, we acknowledge that the year was bold, bright, healing, connected, and supportive. We shift from lack, fear, and depression into appreciation, love, and ownership.
And hey, keep writing more than 30. Stop whenever it feels right. Are you ready? My list is below.