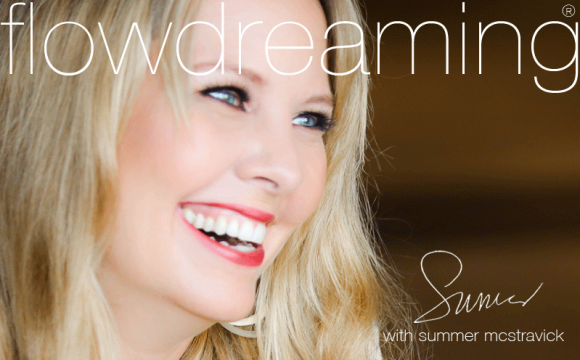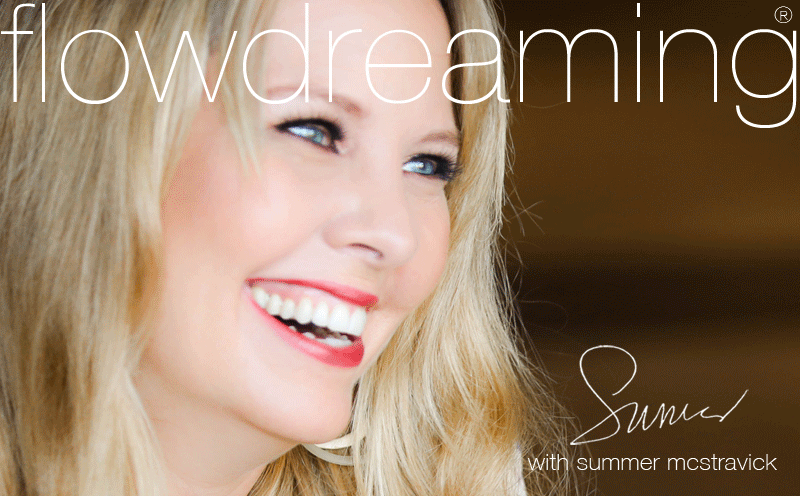 The line wrapping around the DMV at 8:40 on a Tuesday morning encompasses three sides of the building.
They won't let us inside anymore because the building just won't hold us all. We begin to creep forward. It's hot in the sun. No one dares leave his or her spot for a bathroom break. We're all pretty quiet and uncomfortable.
Most people are staring down into phones. We have a 4-hour wait ahead to get my daughter's drivers permit. No, we didn't make an appointment – the wait for that was 13 weeks.
Life is about waiting sometimes. Waiting for the right job, waiting for the drivers learning permit, waiting for the right man or woman to come into your life, waiting for the right house or apartment. Waiting.
Think about all this interim time that goes by in the "in between" zones. As if life decided that for every one part of action, it requires 2 parts non-action, like a cosmic recipe.