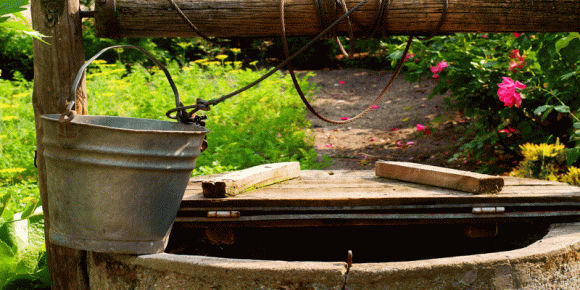 I'm lying on the floor in a stranger's house while the house's owner plants crystals around the room, lights candles, and swishes the air with her arms.
There're about nine of us lying like packed sardines on yoga mats in her small living room, covered in blankets. We are about to go on a shamanic meditation journey.
I have absolutely no idea what this means or even what we're going to do next.
When my friend asked me to join her for the event, I said "sure" without thinking, and now here I am.
I've been smoked with burning sage, made awkward chitchat, and now we've settled down to business.
The leader is powerful gal, and I can tell she's very comfortable with us as she settles in to guide the group. I decide I'm going to trust her.
Where are we going? I wonder. And, What are we even doing to get there?!
Turns out, we're practicing a kind of meditation that encompasses rigorous, controlled breathing until we reach a euphoric state.
"Ok," I think, "maybe I'll just Flowdream a little while I breathe."
I mean, it's what I usually do during savasana (the meditation portion of  yoga class) anyway. It's my default, go-to, feel-good practice.
And what's more, I'm good at it, so I get to feel productive and powerful and a tiny bit self-congratulating about my expertise.
Which is probably exactly why as I start the breathing meditation, I feel a booming command: "No Flowdreaming, Summer."
What the heck?