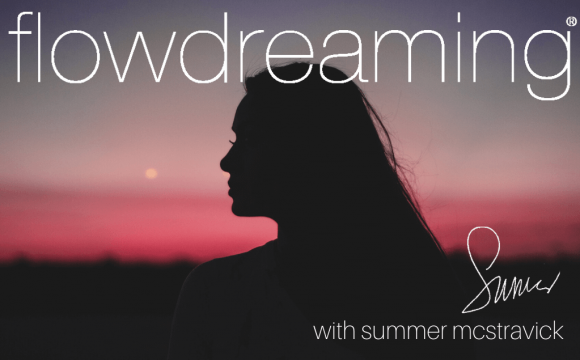 You roll out of bed and it's early. Everyday it feels too early.
Brush your teeth, examine your face in the mirror with pink pillow line indents still migrating on your cheeks, and you shuffle into your clothes. Is there coffee? Maybe. Or perhaps just green tea this morning because you're trying to be healthy. Out the door and off you go.
What's missing, gals?
What is your intention for the day? Have to offered your next 12 hours any direction . . . like fruitful and bountiful thoughts? Or are you on autopilot to just take whatever comes? Let's fix that. I know I don't talk enough about affirmations, but they are one of the most important intention-setting aspects of your day.