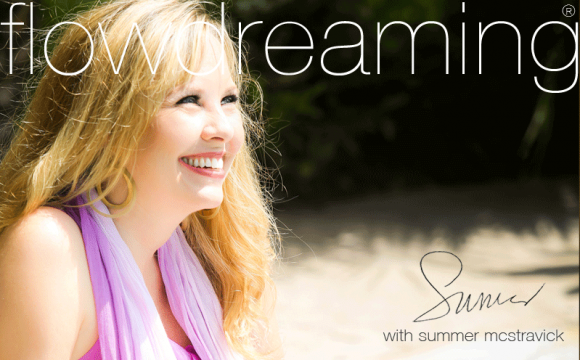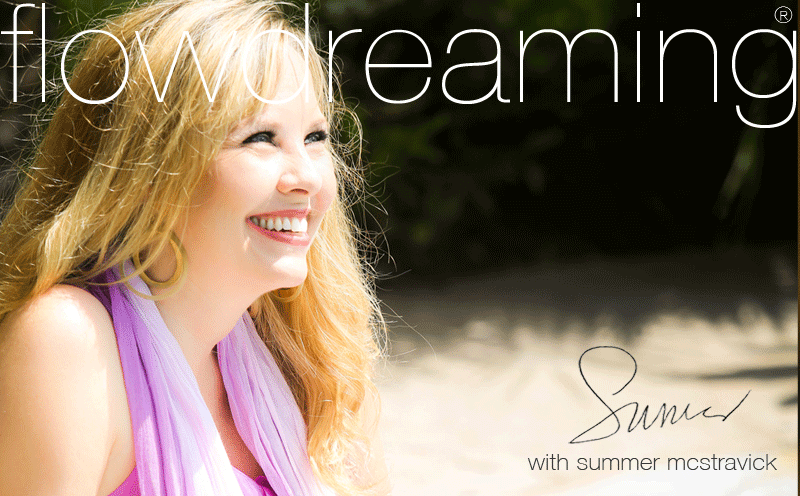 As I'm lying on the massage table, the woman who treats my lymphedema each week leans down and whispers to me, "The muse is strong around you right now."
I immediately think "the Force" and then remind myself I'm not a Jedi.
It's the writing muse, she tells me. And Susan is pretty good at this. She maneuvers the lymph out of my arm every Thursday, and she slips in whatever else I need to know as I'm lying face down in the hospital room on the papery sticky table.
Sometimes she sings to me while she works. Sometimes she does myofascial release, which basically means she grabs two parts of my skin and stretches it as far as it will go.
I think about why I'm going to see her every week, and part of me knows that, while yeah, I'm keeping my lymph moving and my arm from swelling, I also just want to see what else might happen.
Sometimes she gets an intuitive message for me. Sometimes I get a message for her. We swap hits and guesses. We talk politics, and about family. And then maybe she'll touch part of me gently and ask if this is the part that's holding fear.
"Yes," I gulp. And then we both think about what it would be like if that part of me had no more fear.
Susan is not in your normal demographic. She wears her hair long, straight, and gray, cusses like a sailor, slips around the massage table in her granny pants and tennis shoes, is one of about ten children, and is easily twenty years my senior. She is perfect and right in every way.
She's perfect because she really doesn't care if other people get her or not. This is why she's a soul sister. I don't need other people to get me either, or at least, not as much as I used to need it.
I'm thinking about just how awesome it is to be freed from What People Think.
We live in boxes – boxes that shape the walls of our houses, and boxes that shape the walls of our minds. The most evil boxes are the ones that shape the walls of our expectations.