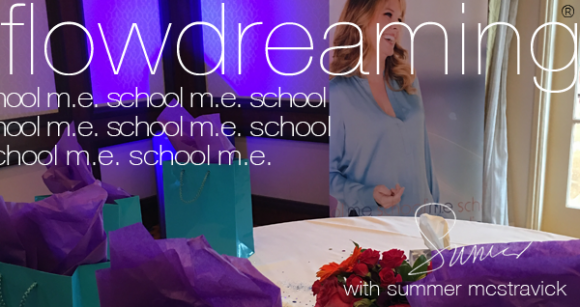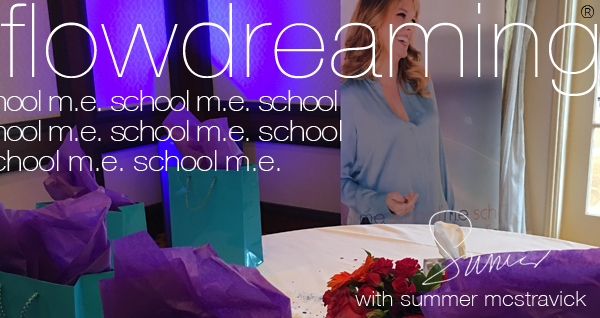 ME: "How's your business doing?"
THEM: "Great! I just did a TedX talk. Then I closed $800,000 in sales and found my soul mate. Then I met God and he sat me down for coffee and told me I was His favorite. Plus, I look super hot. And everyone loves me."
ME: "Oh. Awesome for you."
. . .
I go to events as part of my work where conversations like this abound. Lots of well-heeled, overly made-up and smartly dressed people get together to talk about how amazing they're doing. And how they want to collaborate with you. And they want to know if you know so-and-so, because they know so-and-so and just left his private island (or mastermind or personal vacation home).
Yes, if I sound jealous, it's because it's meant to make you jealous. The whole thing is like a Facebook page in flesh: now you don't just see photos of my awesome trips, best selfies, cutest pets and smarter kids, but I get to wave it around to you in person.
You know how you feel after your Facebook or Instagram binge?