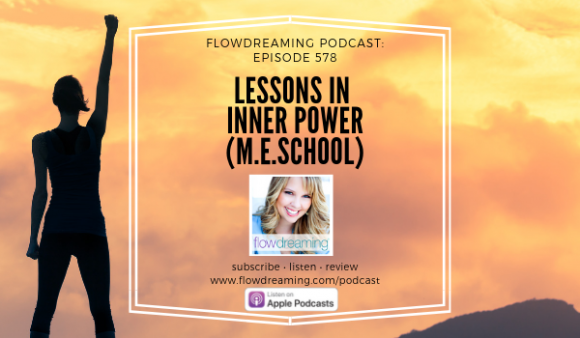 The only gift you have consistently through your whole life is YOU – your body, mind, and inner being.
Yet we often treasure it last. Today we play with the balance between our personal power, and the power others have over us in our lives. Today's lesson is direct from Summer's M.E. School, and a great example of what goes on there!
In this episode:
11:40 – Learn where you true inner power lies and how you can hold onto it.
16:13 – See why certain people have power over you and what does that do to you
19:42 – Discover who you SHOULD give your power to and why
21:00 – Find out how your inner power is like money and how that understanding can help you
27:40 – Get into what's holding you back and how you can release it and how Summer and M.E. School can help you with that
42:07 – Hear how M.E. School can help you find out where your inner power has gone, who took it and how you can get it back
47:10 – Discover what true inner power means and how lack thinking affects it