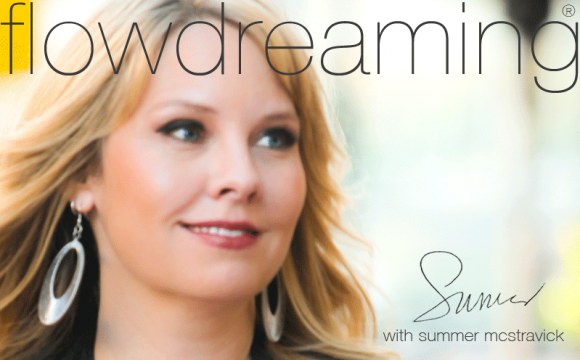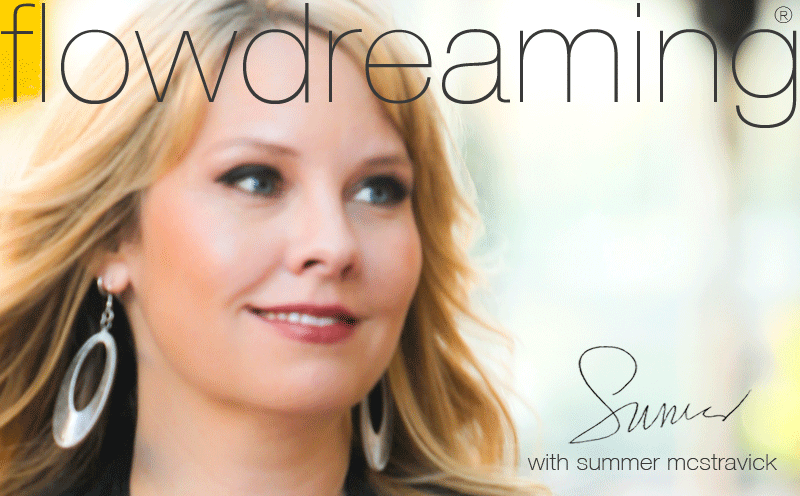 I was with my radiation oncologist a few months ago as he examined me.
"Oh," he says as he flips through some papers. "You're fine. You're not like some other people."
I thought to myself, "Egads, what other people, and what's wrong with them?!"
And it occurred to me, too, that you don't really want an oncologist who's dismissive of you.
Or do you?
I call what happened with Dr. L an "intuitive slip." I can tell when someone is letting information pass through them. It's an offhand remark, a casual observation they didn't know they even spoke aloud. One of my other doctors does it too, and she also doesn't know she does it. Nor will I ever tell her. (She'd be horrified.)
But this is one of the biggest reasons why I chose them both: they're in touch with their guidance. It doesn't matter if they're traditional medicine or alternative: each follows his or her hunches. I want people like that on my team.