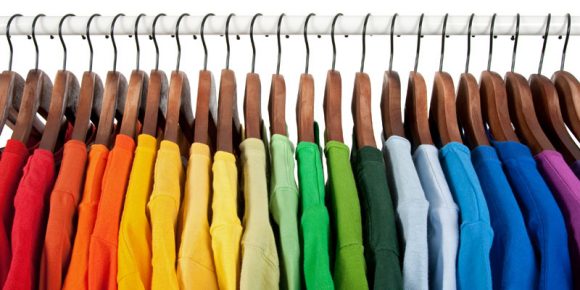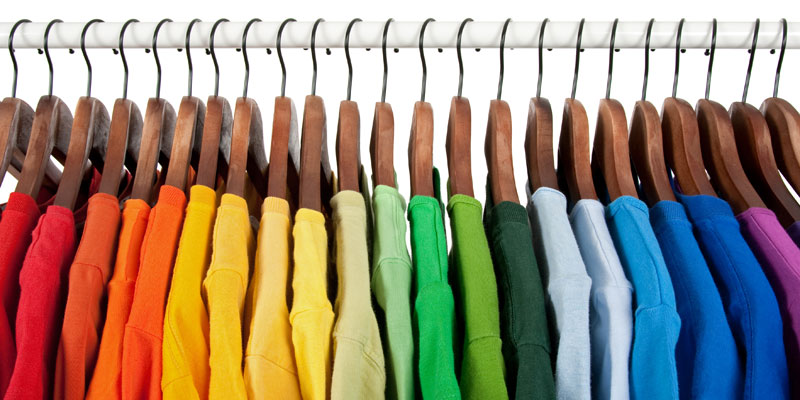 It's cold – as in air-conditioning cold – in the hotel conference room. I'm gathered with a bunch of other women at a self-development conference, and we've been picking apart our lives (in between shivering or baking) all weekend.
Many of the women are coaches. In fact, I'd say 80% are, which is why this weekend has been so difficult for us.
You know the old saying: "The emperor has no clothes"? It refers to a fairy tale in which an emperor is hoodwinked into believing that two tailors have made him the most handsome outfit in the world. However, if you're stupid or ignorant, he's told, you can't see the clothes. Of course, this is all bullshit and the tailors made nothing. The emperor walks naked down the street in a procession, yet all his townsfolk except one honest child are afraid to say what they really see.
Today we use this phrase to mean that we sometimes portray things about ourselves to others that are deeply untrue, because we've hoodwinked our own selves into believing them. It means we can be hypocrites, that we're false under our own words.
I find that coaches often carry this energy in their own Flow. It's embarrassing. Here we are, leading people into knowledge and guiding them toward their desires, while our own desires are unfulfilled and we fail to follow our own advice.
Think: the plumber whose own pipes are always broken. The accountant whose own accounts are a mess. You get the idea.
The question is: Does this mean we're truly illegitimate? Hypocritical? Are we sipping our own Kool Aid? Are we wearing no clothes?