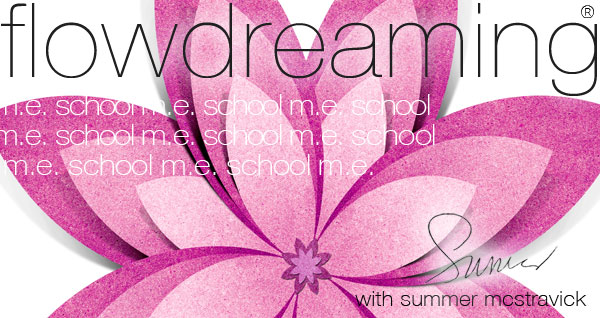 The 5 best things I did this year (and it ain't over yet)
1. Relearned the lesson that hard work does not always equal more success. Hard work ≠ Success. Word. Do you need to hear that again, or can I have learned it again for all of us?
2. Took a vacation. Vacations are not luxuries. They aren't for when you've earned them due to hard work (see above.) They are necessary breaks for your brain and heart that let new ideas filter in through the cracks. No vacations = no new ideas, no new nudges. No new nudges = your forward momentum stops and you start spinning instead.
Read More