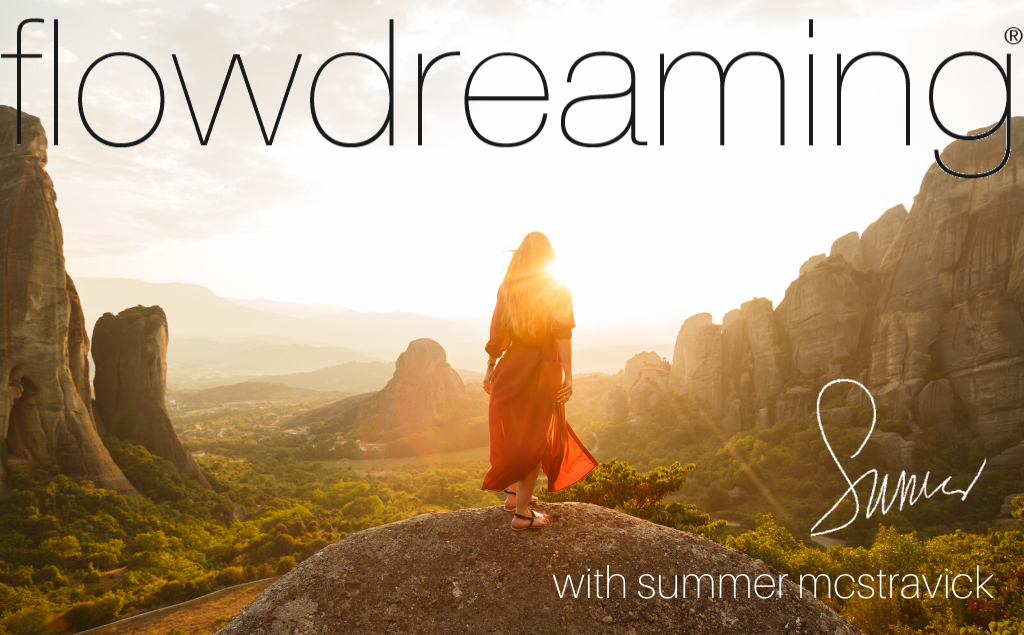 Softness is strength. But sometimes we forget.
Our world thrives on the critical. So much so, that when we're real and soft with each other, it's suspect.
Lies make all the good shows on TV. Think Preacher, Barry, Game of Thrones, Orange Is the New Black. All depend on lies to spin them forward.
Realness and vulnerability are so much harder to write, let alone act.
That means these are rare, and what's rare is coveted. Which means you are coveted. Because you are not a lie. 
Take this moment to feel how real and soft you are. It's a rare and divine commodity these days. Forget what they say about being hard and tough. Hard and tough is easy. It's walled, shielded, and thick. Bricks are easy to come by. 
The truly strong let their softness walk through their front door, knowing the risk, and they still take it. And because you do that,
you are truly strong.
Read More