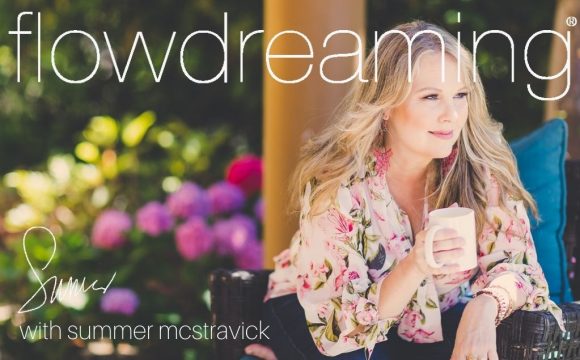 2020 gave us gifts. Here's what they are.
I'm sitting here wrapping up work for the year, planning on taking a few weeks off for the holidays. I feel like before I go, I want to send you all a note about this year. This crazy, crazy year.
Like you, I started 2020 dreaming up big things for myself and others. And like you, I found myself stuttering and swerving as more and more fear and ridiculousness swung my way: COVID-19, the California wildfires and unprecedented number of hurricanes, the fight for BLM, and a near miss with the breakdown of democracy in the U.S. Unfathomable. It's as if the Universe rolled up all it had and tossed it to us: "Take that, Americans. If you don't learn from this, I don't know what it's gonna take."
And learn we have.