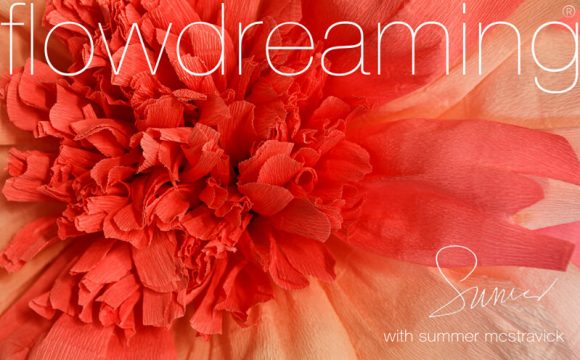 Let's Talk Making Each Day Count
I just spent the day in Old Town San Diego. It's the historic spot of our town where the original settlers put up their houses along the El Camino Real trail. You get to eat truly excellent Mexican food and dress up in old-timey clothes for photos as you wander the old streets.
I haven't been there in years since I was a kid. I remember pining for bouquets of those giant bright Mexican crepe paper flowers there … and my mom getting me weird-tasting sarsaparilla candy instead.
I looked around and thought about all these people making things and manifesting their authentic expression: Making art, making food, making music, making sales, making laughter, making memories.
Everything we do, all the time, is Making. Even when we're binge-watching a Netflix show, we're making ourselves relax.