You have a dream simmering in your heart. And you'd be so ready to make it real, only if...
If that's you, come join me in Born to Make, a monthly club that focuses bite-size business, woo, wealth & mindset for spiritual entrepreneurs.
ENROLLMENT RE-OPENS FEBRUARY 3, 2020.
Add your name below and we'll send you an invite!
A Maker is someone who wants to support their personal growth with an emphasis on wealth-making, creativity, spirituality, and fun.
A Maker is deeply invested in:
• personal growth, inner healing, and seeing what their next step is
• creating personal security and wealth through their creativity and ideas
• living fully and healthily, balanced and not stressed out
• creating strong friendships and family
Every month, you're going to learn a lot about yourself as a Maker, including what a Maker is and how you've probably always been one.
You have a song in your heart, a gift to express, and some means to get it out there.
We will find your perfect fit-what you should make, how you will make it, and importantly, the pace at which you'll make it so it can live and breathe in your life without stress or hardship.
Wayne Dyer used to say every week on our radio show, "Don't die with your music still in you."
You get monthly bite-size articles, activity sheets, life-hacks, and how-to's to support your Make.
You'll get things like: An interview with a business owner or creative, a Member Makeover, or a livestream with Summer on Facebook Live
You'll get a Flowdream, book or excerpt, or other valuable content to use and keep forever.
Chat with Summer and your fellow Makers for great insights and help with your biz and life.
You'll get friendly prompts to alert you to newly released material, help you focus on your Make, and cut out distractions.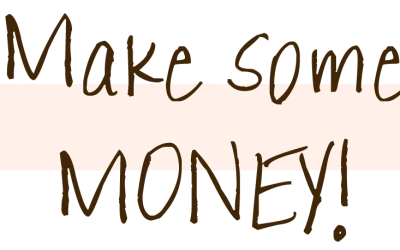 Born to Make is a monthly membership for spiritual entrepreneurs, and people who just want to be highly productive and creative in their lives.
This means we focus on discovering what your "Make" is (a business, side-gig, book, a travel-lifestyle, a long-dreamed-of-goal . . . really, anything that you want to make and for which you want direction, clarity, inspired action, and resources.) Every month, I filter through all the noise and send you things that will help you become financially & emotionally secure.
"No lack. No fear. All ease. All Flow."
Look for:
Strategic, spirit-centered life & productivity hacks
A deep emphasis on creating wealth and security through Making
Ways to let your creative self thrive and find your ideal "content containers"
Strategies for creative business growth and entrepreneurship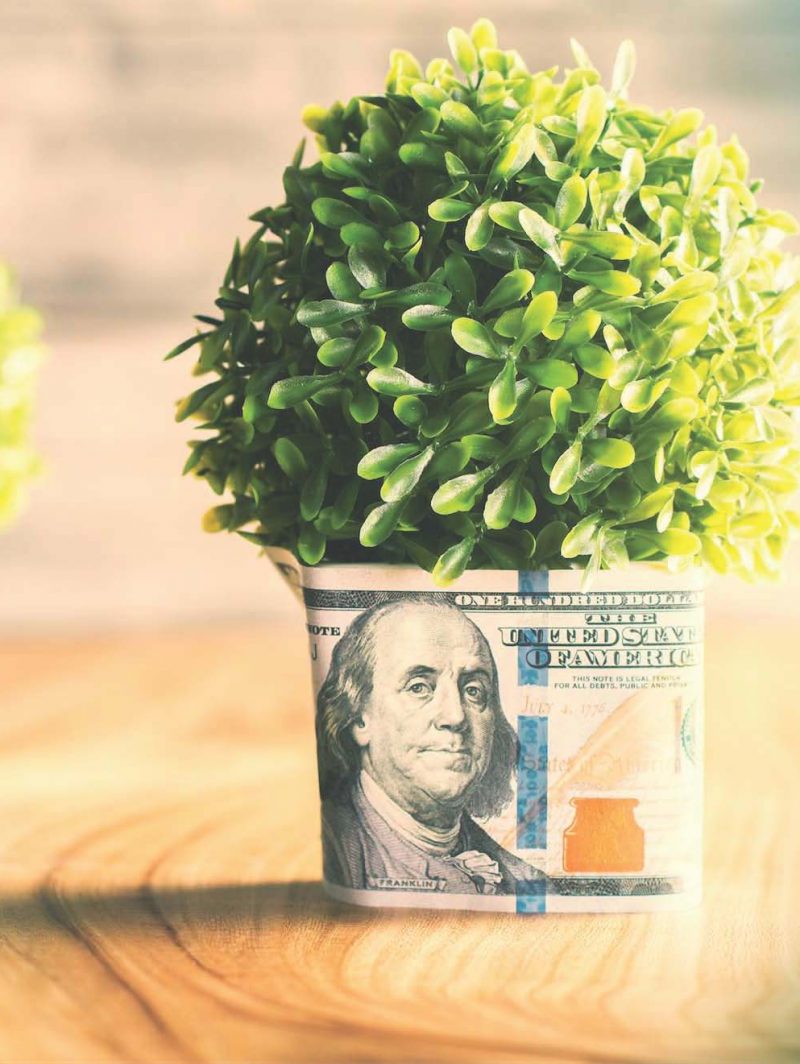 What do I get each month?
Each month, you'll get a mix of things from me. We'll see which of these shake out as your favorites, and then do more of them. Here's a few examples:
• An emailed video of me doing a life-hack that I want to share with you. I'll invite you to do it with me. (Bite-size enlightenment!)

• A back-stage glimpse into how I run my company, including my content strategy, my tech, and how I evaluate whether a certain program or place will "fit" me
• A live Zoom call or Facebook Live with me where I'll answer your questions, offer some insights, or even bring on a guest speaker who I think has something amazing to share. I'll vary up the dates, times, and locations for every event so you don't have to worry about being at work or being in a different time zone and missing everything.
• Emailed articles, tips and ideas for being a better, wealthier, healthier Maker
• Surprise texts that remind you of your incredible inner power and abilities. (But only if you choose to sign up for them)
• Opportunity to have an in-depth look at your business/lifestyle/creative idea as part of a "Member Makeover"
• A Facebook group to share ideas and make friends
What's the cost, commitment, etc?
Born to Make is just $49/month.
I'm keeping the cost low so you really feel like it gives back to you. It nurtures your Make and helps you increase your reach, wealth, and full potential for self-expression in your life. 
In keeping with the feeling of letting this be an organic add-on to your life that gives you emotional nourishment and prompting, the commitment is…one month at a time. Stay or go as you please. But I'm pretty sure that the longer you stay and build up a wonderful library of material that supports your Make, you'd be kicking and screaming if you had to leave!
I can't help but feel we're going to grow into something that's really cool. I'm flying on my hunch. They're usually right.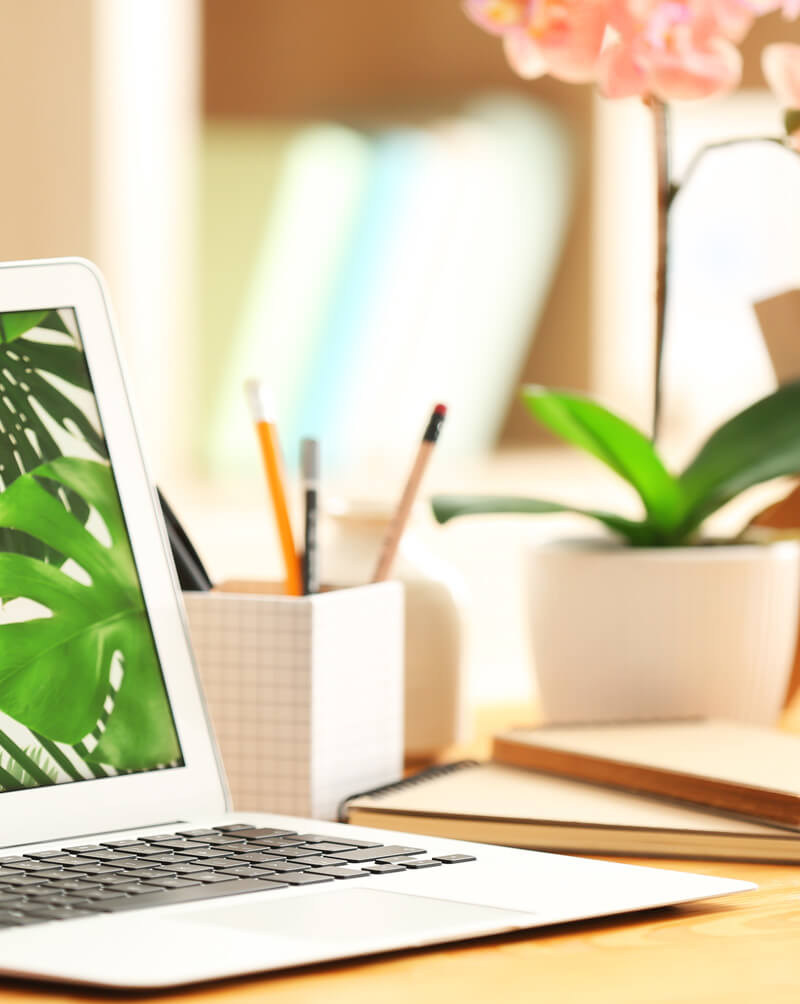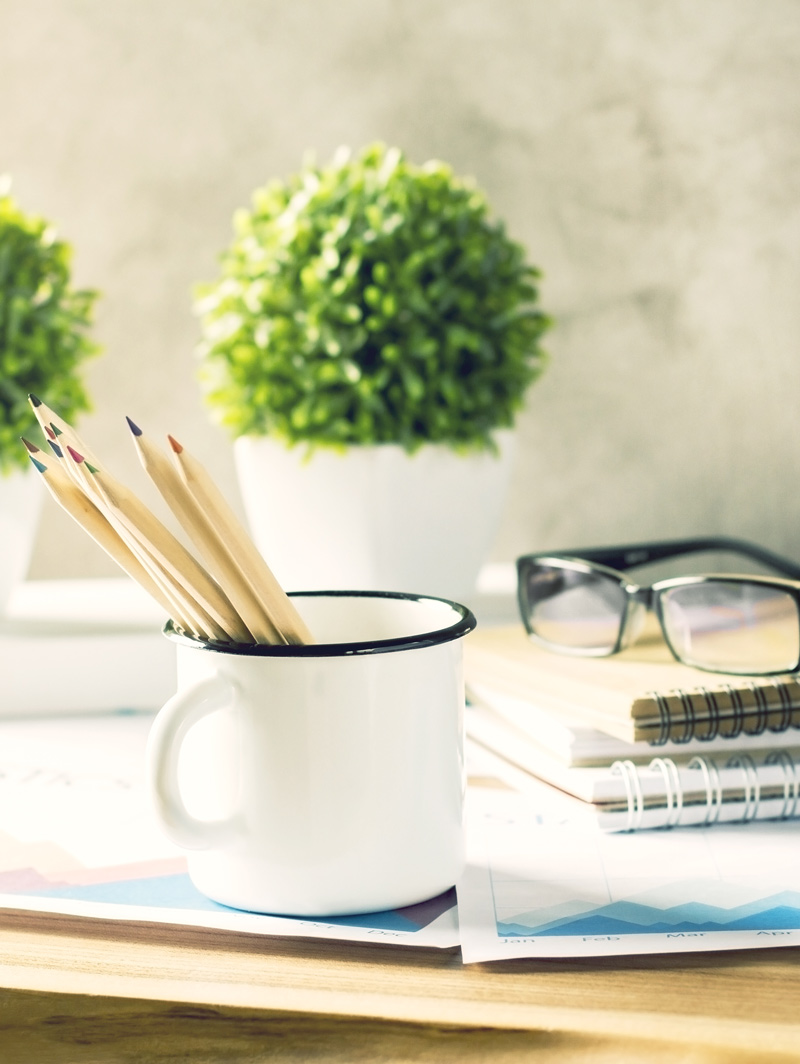 Sounds interesting. How does it work?
Born to Make is a monthly membership.
You'll get just the right amount of practical bits on how to build your Make (like marketing, strategy, etc) plus mindset and techniques for balance. In Born to Make, I'm reinventing how most programs give you material since most of us are in total overwhelm right now.
• First, in Born to Make there's no member website or modules to figure out and wade through. Instead, there's a Maker's Library you can poke around in to find things you're searching for, or may have missed. I don't know about you, but all those member sites where I have to plug through modules and watch videos etc. can be a chore. And I get behind. And I hate that feeling. 
• Next, I like content that comes to me, and integrates seamlessly with my day. I prefer nudges and reminders. That's what I'll give you. Your "Maker Bites" will come to you in ways you already use, in places you already go-like in your email, through texts, and in Facebook. It will feel organic in your life.
• And finally, think of Born to Make like a beautiful glossy net of knowledge, friendships, and resources that surround you at all times. Reach into when you need it, ignore it when you don't.
How much Flowdreaming is there?
Flowdreamers, I love you!!!
I've been teaching the non-physical aspects of co-creating via Flowdreaming for 15 years. So of course Flow will be part of Born to Make. If you love my Flowdreaming podcast, you'll love this "behind the scenes" look at how the whole Flowdreaming empire was built.
It's just that now, I'm adding in the missing piece for you: how to take action, discover your ideal container for your talent/ business/ expression (your "Make"), and integrate real-world stuff like marketing, productively, and running a company or side-gig. I did a poll in our "I Love Flowdreaming Facebook Group," and know what?
over 78% of you are self-employed business owners or want a fulfilling side-gig
That's a crazy high percentage of you who want to be productive, wealthy Makers. It made me realize that I was serving only half your needs. So you'll recognize the mindset of Flowdreaming plus monthly fresh brand-new Flowdreams in your Makers library. This is a wonderful hybrid for you!
And for those of you who don't know me, I built two multimillion dollar companies/divisions and a half-dozen smaller gigs…all while having corporate jobs, being a wife and mom to two kids, and surviving breast cancer at 43.  Check out my story here.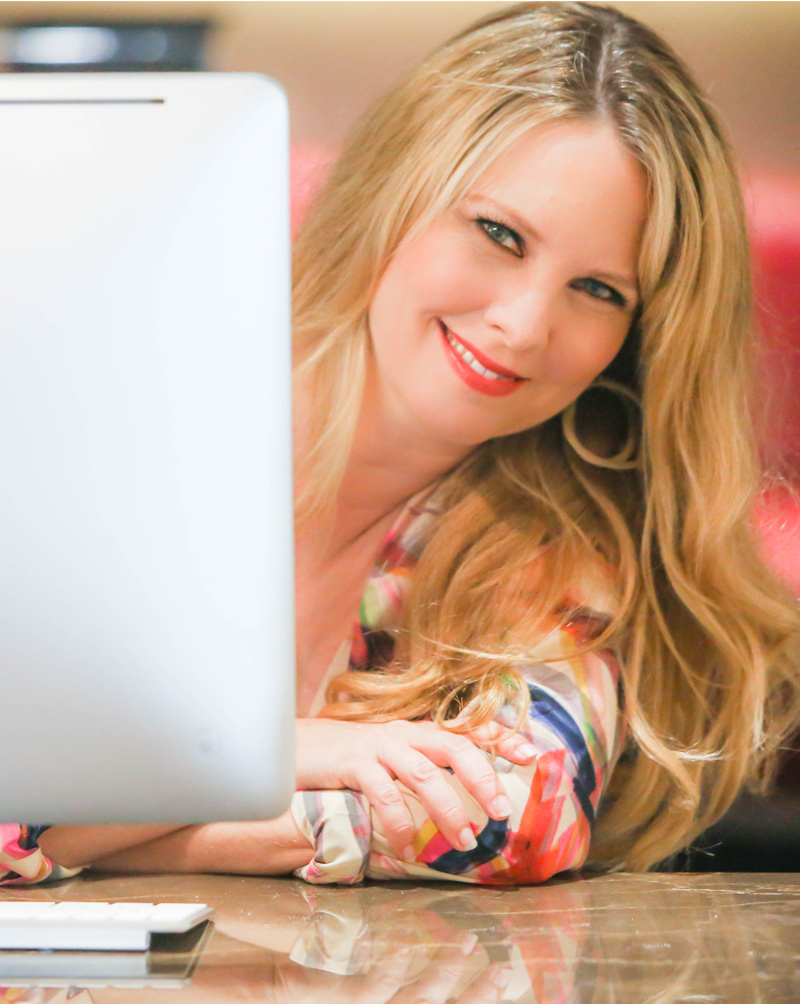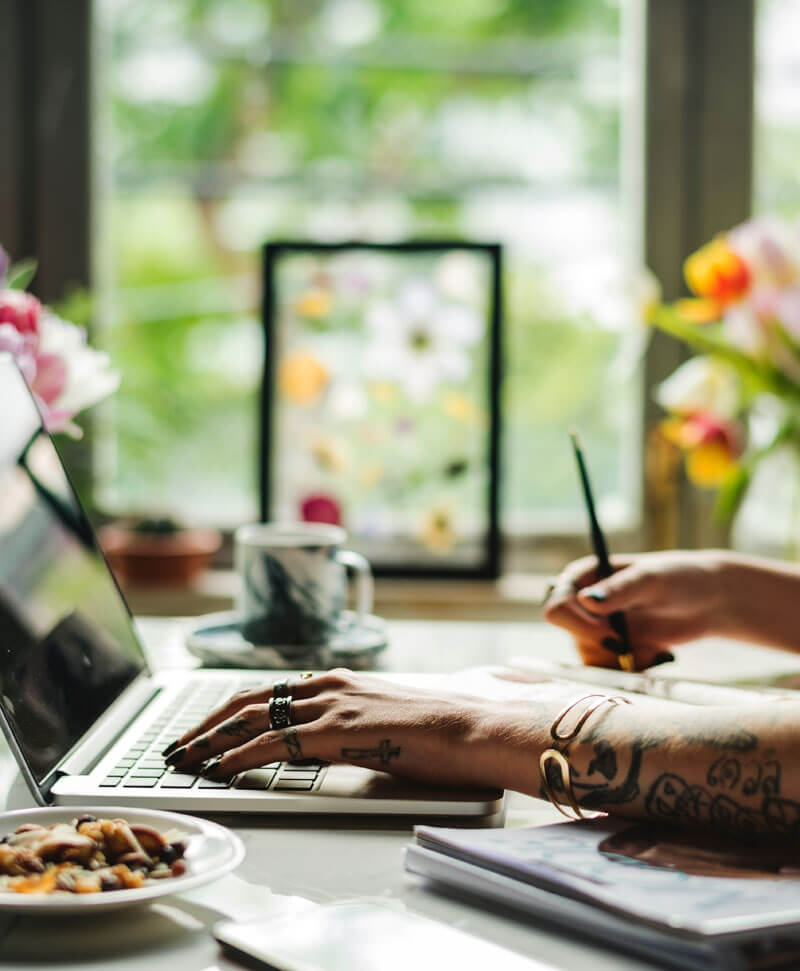 I don't have time! Will this simplify my life?
This is where we do things very differently.
• I am obsessed with creating more space in our lives.
• I firmly believe that technology, groups, and programs should complement our existing lives, not throw us into angst that we can't fit it all in.
• A big focus in Born to Make is helping you get rid of all the time-sucking stuff in your life. For you to have your "Make" bloom, you need space, time, and focus. Born to Make actually declutters your life so you have room to follow your passion.
I know we're all busy, so Born to Make will fit around your life instead of adding to the overload.
There's no way to fall behind in Born to Make. You either enjoy the month's material or pass on it. No big deal. 
You can also catch up on past activities in a day or week, or stay right on top of everything the day it comes out. There is no opportunity to be behind or feel disappointed in yourself, because there's no deadlines on anything. There's just experiences to taste or not taste. 
I'm making it so Born to make doesn't create any pressure or stress in you. It's more like a yummy treat you can enjoy or send back to the kitchen. But as long as you stick around, you'll get some tasty offers and start stacking your pantry with all the ingredients you need for a productive, spirit-centered life.
I was in M.E. School. (Or wanted to be!) Is Born to Make different?
Oh boy, is this different. 
Born to Make isn't "M.E. school Lite." It's got a different focus: Less Flow, more focus on life-hacks, wealth-building, creativity, and living a fully expressed life. It's also all bite-sized, like a healthy snack.
On the other hand, M.E. School walks you through a year of deep inner growth and change, where I hold your hand. In M.E. School, we meet on video in person, multiple times a month. I give you audio classes to listen to. And, exercises to practice. Our focus is on inner power, co-creating, and Flow. You come in with a goal, and I show you how to achieve it. 
Many of you in Born to Make will have been in M.E. School already. And others of you might level up from Born to Make and join M.E. School. They are different animals, and both are powerful and fun. 
ENROLLMENT IS CURRENTLY CLOSED.
Get on the waitlist, and we'll notify you as soon as it opens again.