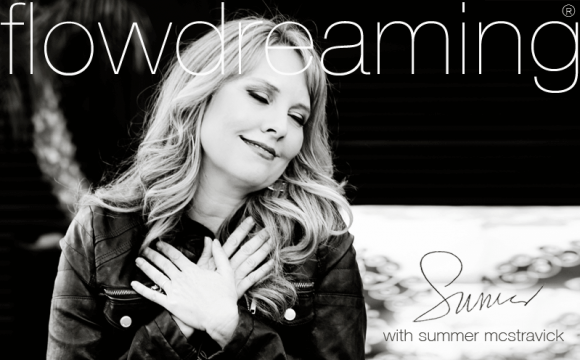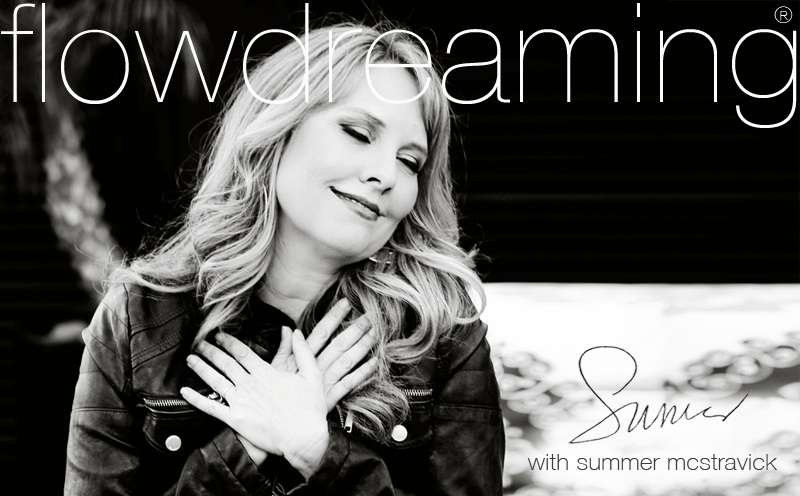 I know I'm pretty much useless when, instead of getting work done, I'm folding clothes.
It's 11 a.m. and my workday should be in full swing. But I work from home, and so instead I'm folding laundry and checking my emails every five minutes looking for something exciting. Nothing exciting comes in.
I spot the stack of old financial papers that need shredding. I've let them languish by the shredder for months. Yes, months. I know something is really awry because now pulverizing that stack through the shredder is looking really good and I spend the next hour doing it.
Hello, Rebellion. How are you today?
"I don't want to! You can't make me. I don't care if I should. No."
My name is No . . . my sign is No.
A Types, overachievers, controllers, and those of us who generally Get Shit Done know this feeling and it scares the heck out of us. It's called IDGAF. (You can work that acronym out.)
IDGAF is your inner rebel, telling you she needs a break. Give her one. What's so hard about that?
Oh, I know what's hard: you're going to lose control of your life for five or ten minutes, or maybe even half a day. Or if you really slack, maybe even . . . a week. And if you're really, really screwed – a month. And of course the ultimate freak: forever.  You'll be in IDGAF forever.
Because what if you never find your way out of IDGAF? What if you stop earning your income? What if your marriage that you've been propping up suddenly bores you? What if you stop to relax for one bald second and discover that you're running on fumes and those fumes felt so real that you lived off them for ages?