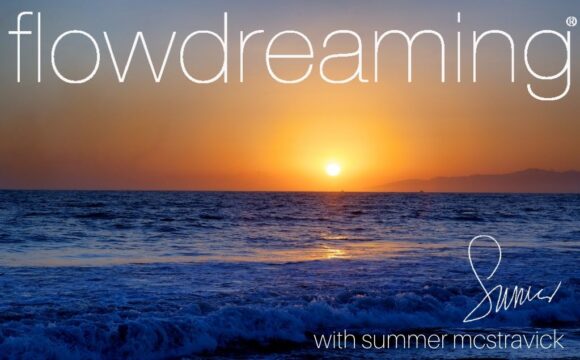 As the year closes, one resounding thud of a thought keeps circling: I don't want to lose this year too. I want to capture this year, keep it like a songbird in my heart.
And it's way too easy to let it slip into blankness the way 2020 did. In other words, I feel like I lost one year, and I sure as heck am not going to lose two.
So I'm doing something to capture my year. I'm doing something that cements it into my life, and reminds me that a hundred good things happened to me, my family, and people I love.
I'm purposely and thoughtfully folding up the sweater of my memories and placing it carefully and sweetly in the drawer. This is giving me closure. It's making my 2021 shine brighter.
Do you want to do this with me?
Here's what we do. First, this is an energy exercise as much as anything. It's asking you to call up and touch on one bright sparkle of a moment or event, one after another, until you're overflowing.