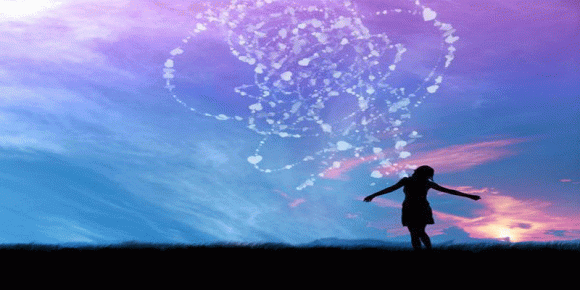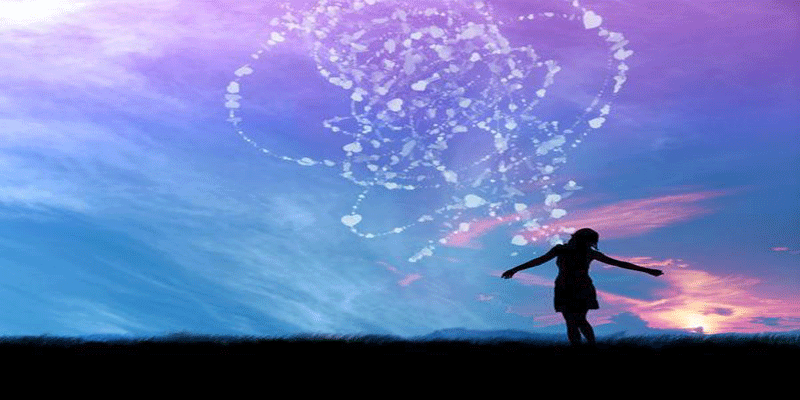 This Article is part of Flowdreaming.com's free Online Learning Library.
People often want to know how to get started Flowdreaming. So, I've put together the simple program that follows.
The technique of Flowdreaming has three components:
1. Awareness of Flow energy
2. Strong, directed emotion
3. Guided daydreaming
First, remember that your mind or consciousness is already adrift in this Flow. After all, it's made of this energy. Your brain creates, stores, and synthesizes data, but it does so more like a quantum computer would-using quantum Flow energy instead of regular electricity. So your mind is already in the Flow, at all times. But you need to convince yourself of it, so this where guided daydreaming comes in. When you daydream, your mind seems to "detach itself" from your exterior surroundings. It "goes" somewhere, and you often don't even realize it. Well, instead of "drifting off" unaware into a fantasy, in Flowdreaming, you pay attention to where you're going. You still drift-but you watch where you're drifting, similar to having a lucid dream.
This means you close your eyes, and let your mind wander. Daydream. Bring up an image that makes you think about the concept of Flow. Maybe you see a beautiful, winding river of light with an internal "aliveness" so it knows exactly where it's going. Or, you see a starry sky with a glittering path that weaves through space, surrounded by strings of light energy moving in and out of complex and beautiful patterns all around you. Or maybe you see an ocean of light, with a current that tugs and pulls you gently toward a perfect destination.