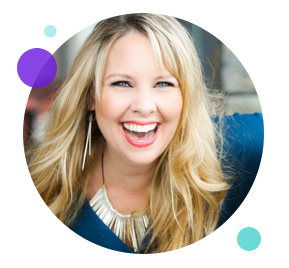 Summer McStravick
CEO & Queen of Flow
Most of you already know me, and you can hop over to my "About Summer" page to learn more. That said, I'm here to help you in any way I can to learn the beauty of working with Flow and the Universe to make the impossible possible in your life.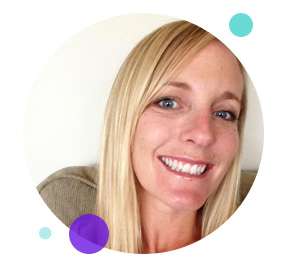 Laurie Sutton
Admin & Customer Care Superstar
Laurie's magical talent is to keep us organized and on track. She's my behind-the-scenes wonder woman who can do just about anything! She's also the one who'll answer your emails about products, purchases, or any problems you may have. Laurie's a Southern California native and her sweet family includes her husband and little girl, and of course all of us in her Flowdreaming family around the world.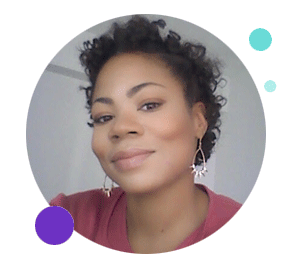 LaTasha Imhof
Flowdreaming Coach
Latasha's love of Flow influences everything she does. She has reinvented herself in M.E. School and found her new purpose in helping others bring their visions to life. Our Jersey girl shares her experiences using Flowdreaming to heal the past, find focus, and stay happy, healthy and in Flow at all times. LaTasha is a former Personal Trainer, happily married to her high-school sweetheart, and is currently residing at Vancouver, Canada.
Do you want to add your amazingness to our team? Submit your ideas and skill-set and tell what you'd love to add to our Flowdreaming universe. Email us: jobs@flowdreaming.com