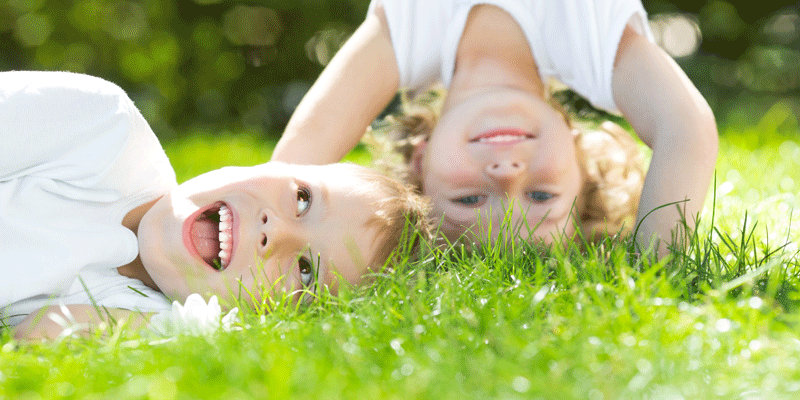 Some people don't like you. And, they'll never like you. And you can't make them like you. And there is nothing you can do about it.
I took a yoga class this evening with a new teacher. We spent an entire hour doing what felt like a variation of the same standing pose, and the teacher was full of criticism. My butt was too high, my shoulders were drooping, and my feet were not wide enough apart. When I inadvertently stretched in between poses to unkink my aching arms, she scolded me, "We are not doing that stretch right now."
Twenty minutes into the class, I wanted to leave. And twenty minutes later, I found myself thinking what an awful teacher she was, and how her rigid yoga philosophy was so unlike my own. Twenty minutes after that, I thought, "What is my Flow doing bringing me here?" and so I spent the rest of class thinking about the way I really disliked this teacher, while around her the other students were happily chirping that this was the best class in town, since you really got to learn each yoga pose so well.
Not long ago, I made the decision to finally begin teaching workshops in person.
Read More